Below you will find the income information from Airbnb. It is important to note that this is the payout that Airbnb sent us AFTER removing their fees and the state tax. So this is the actual income we received from Airbnb.
As you can see, the occupancy rate averages at 80% occupancy over 2 years. I have been told by the onsite property management company that we should be charging double our normal rate for the Christmas and New Year's seasons, but we have not done that in the past. This is a potential area of improvement.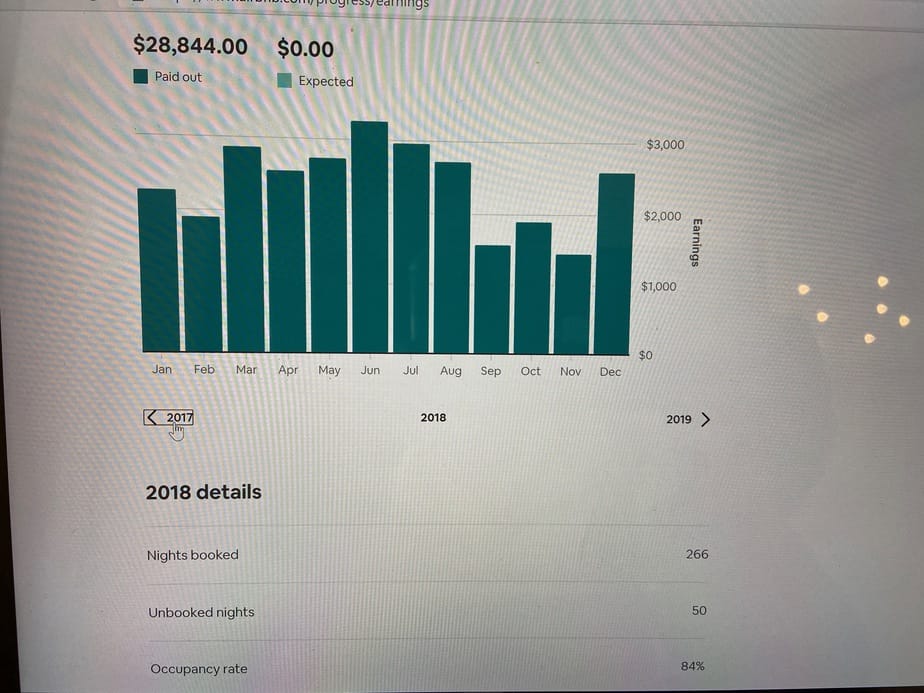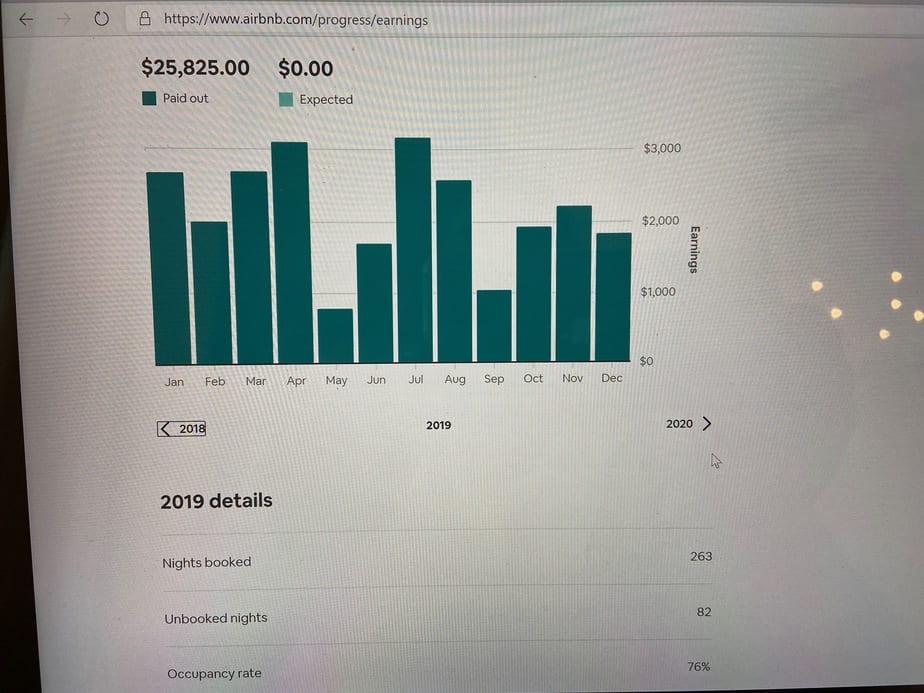 When I take out all of the expenses, including cleaning fees, HOA dues, repairs, and miscellaneous "office expenses" that I charge to the condo , the net income for 2019 was $10,600. This conservative figure means that at a price of $148,000, you have a 7.2% CAP Rate, plus the equity growth over time!
If you'd like to rent this condo for your next Central Florida vacation, you can find us on Airbnb at:
https://airbnb.com/h/princessandwizardcondo