HI. My downloadable booklets, templates, documents, income/expense reports, and tutorials are kept in a private resource library. I love to share this information and all of it is absolutely free.
If you don't have it already, all you need is the password to get in, which you can get by filling out the form below.
Here are a few titles in the library:
Home DIY Projects
Converting your Interior Door to a Barn Door,
Downloadable Printable Project Worksheet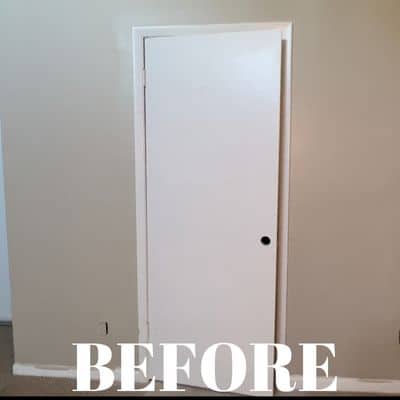 Home Flipping & Investing
Articles articles and information on successful real estate investing, property management, and flipping homes
Home Made – Tutorials
Step by Step instructions on projects that you can easily and quickly perform in your remodeling and home projects.
Home Staging & Decor
Tips and Tricks on budget staging and decor for rentals, flips, and even your own home.
Home Sales
Downloadable booklets and articles with information to help you sell or buy your next home.