Below you'll find photos and before and afters of projects I've undertaken in my own home. But first, here's a little about me and how/why I started this site.
My Home
My Favorite Home Reno Materials on Amazon
A Bit About Me
Publications I've Been Featured In
Companies I've Worked With
A Bit About Me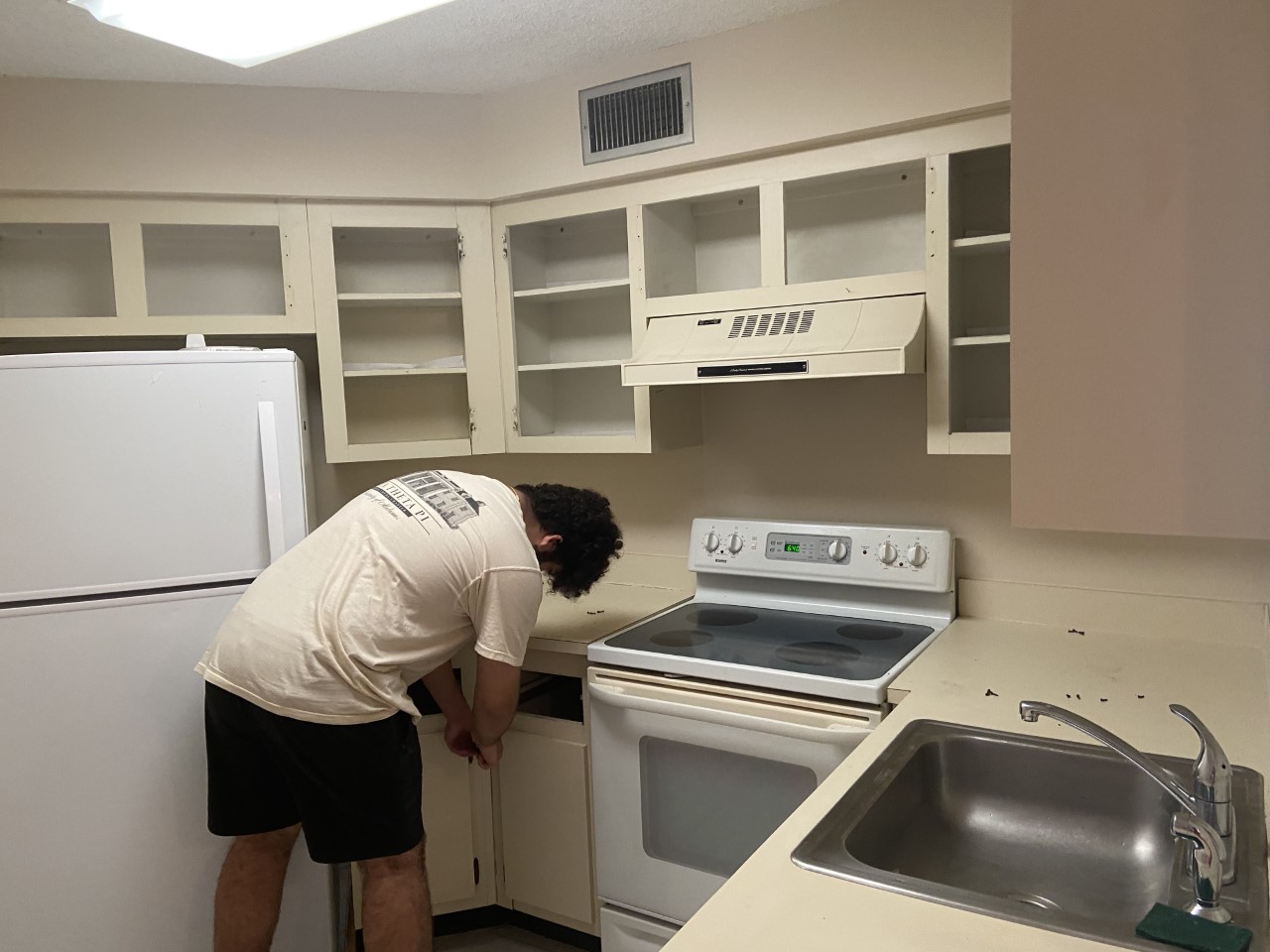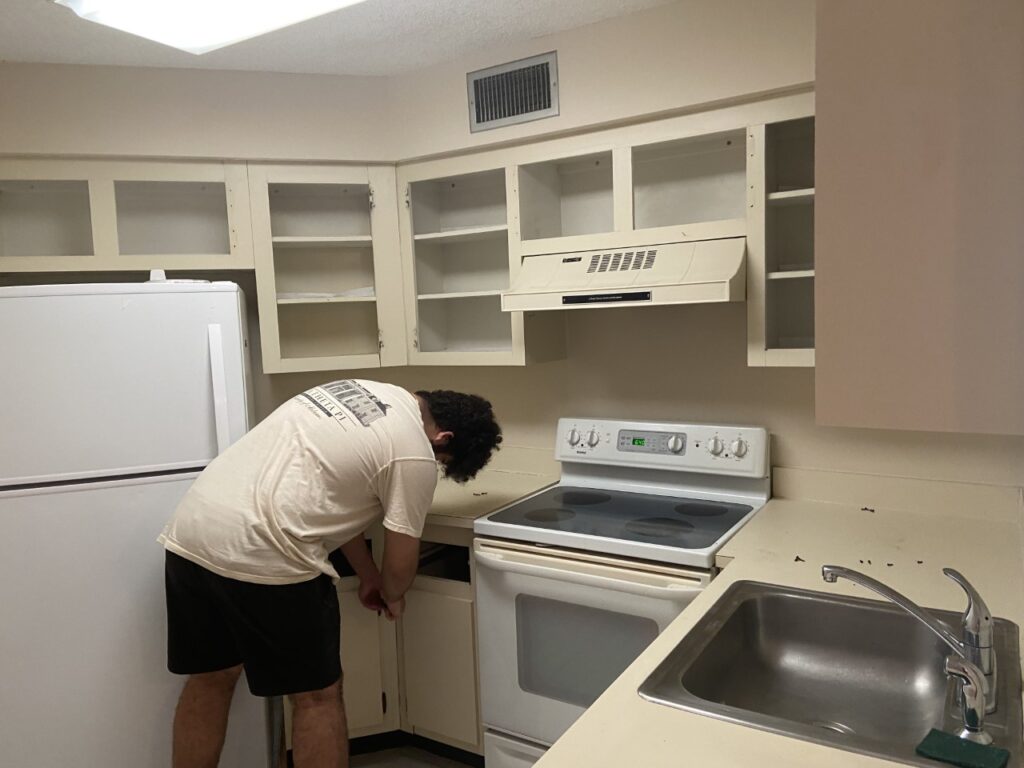 When my son was 18 years old, I decided to teach him how to flip a condo. At this point, I had renovated and either sold or rented over 50 properties, and I love the income that it provided and the fun that I had working on each and every project. Teaching him to flip his first condo really showed me how much I love teaching people how to DIY projects. In my career as a real estate broker, I'd already been helping people invest in real estate, as well as teaching them how to generate income from holding the properties for long term passive income. Now, being able to show my son how to select an investment property and fix and flip it himself, was amazing.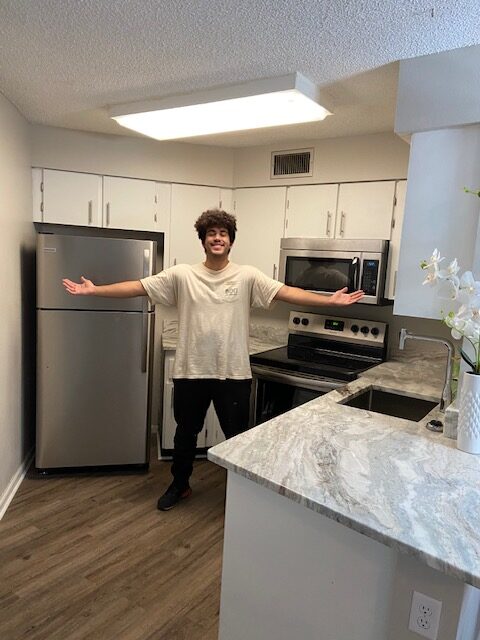 My son was a great learner and very excited about the things I was teaching him. That made me want to share the information with others. I started posting a few things on my social media and realized that, over and over again, friends told me that they loved reading the posts about the reality of renovating and selling properties and investing in real estate, as well as learning how to do the DIY projects in their own homes. One friend told me that she sat with her own son and they went though a write up I had created about selecting an investment property, and then the detailed renovation, and finally the sale and profit analysis. It made me so happy that the information could inspire someone else, and open up their eyes to new ways to generate income.
After so many renovations, I finally got around to tiling the backsplash in my own kitchen. After 15 years of living in this house, I finally felt like I had made a huge step in making this kitchen truly mine. Even though I had owned the house for so long, it had none of my own personality. Adding what ended up to be 12 large tiles behind my cooktop really showed me how DIY projects can empower other women like me.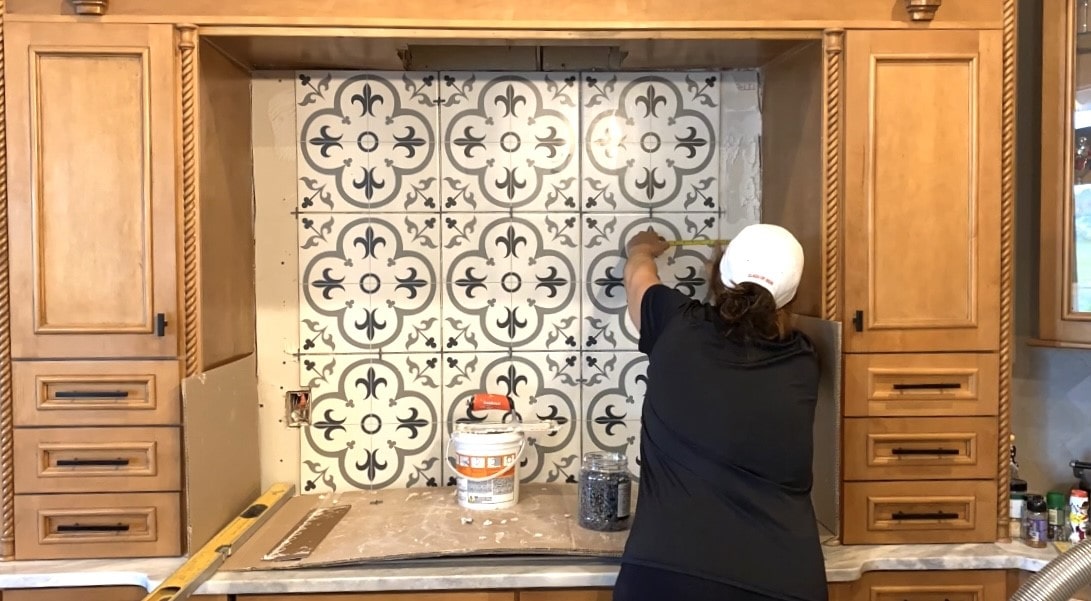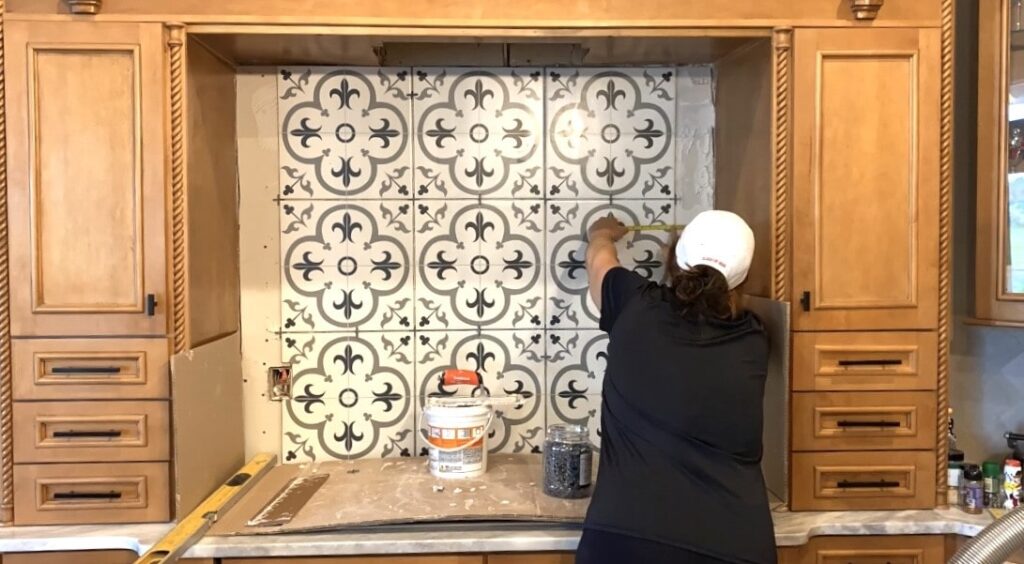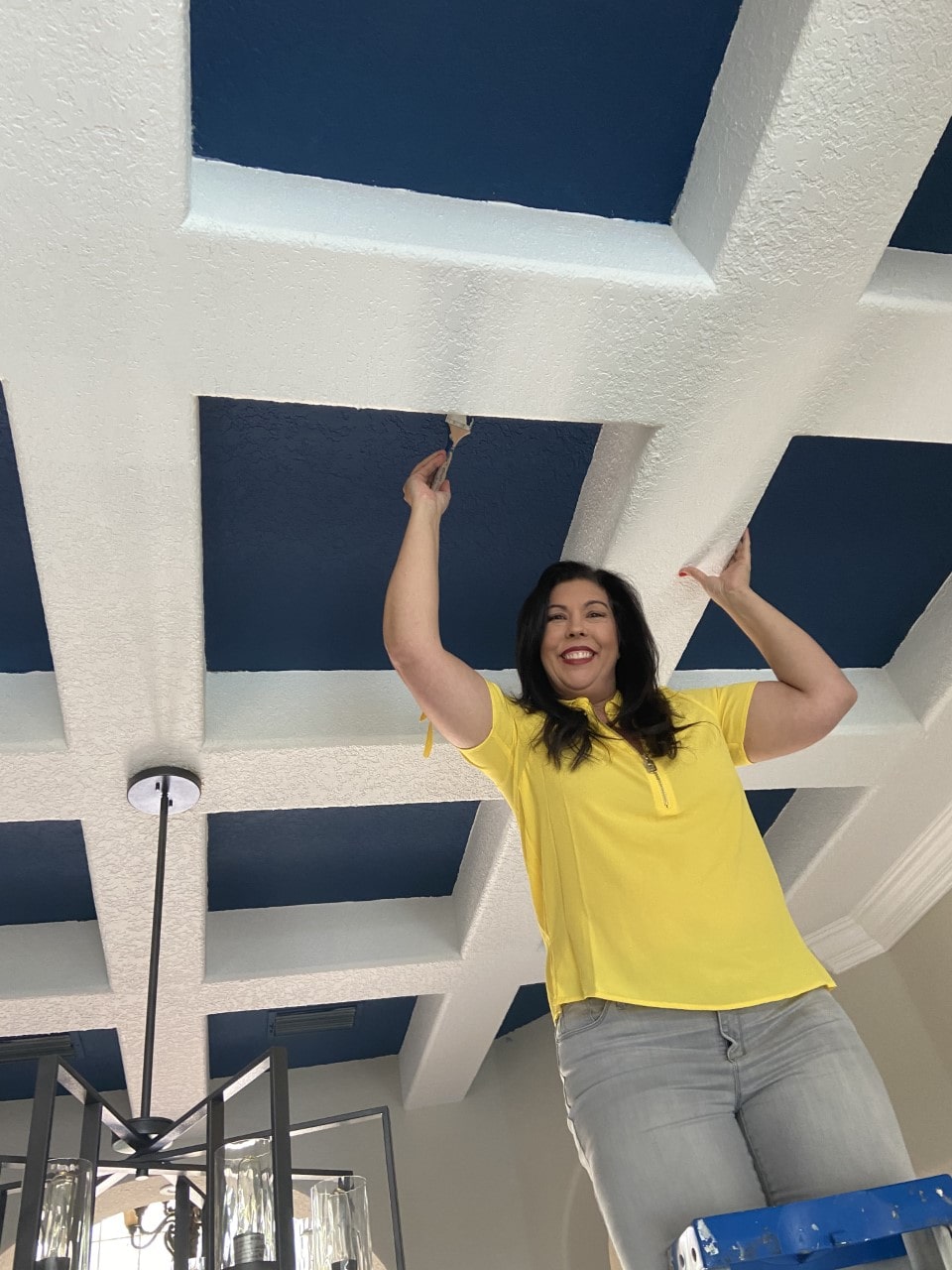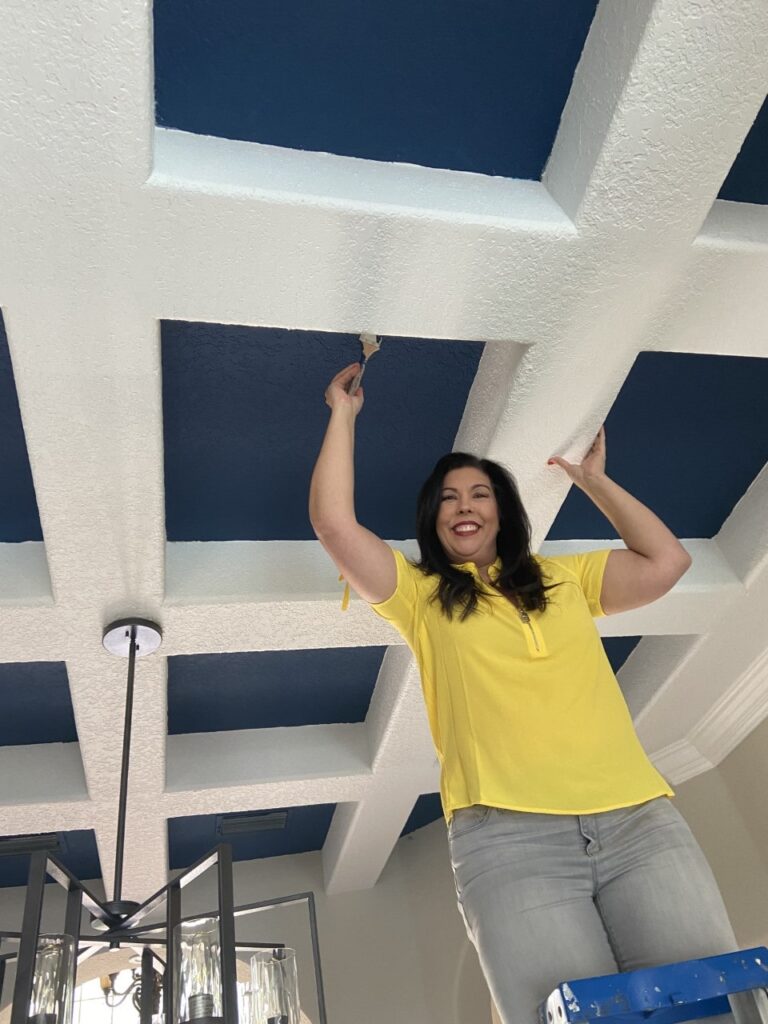 In my own remodels, it was fun for me to look at high-end design photos or tour model homes. Then I'd spend hours seeking out how to recreate these same looks on a budget. I have spent countless hours finding great products on Amazon or other sources that look very high-end but can be purchased at a fraction of the cost. I use many of these products in my own home and definitely in a lot of renovations.
So that led me to strive to provide a resource for other women who don't have a heavy construction background and who just really could benefit from seeing how DIY projects can be simplified and how wonderful it can make you feel when you make a space truly your own. I'm over 50 and I can definitely say that you can take on any of these projects regardless of your age or size, or budget.
I hope that I can inspire you to really create a place and home that you love and perhaps to also consider giving real estate investing a try because it can be a wonderful source of income for you and for your children for generations to come.