Some Amazing Themed Bedroom Photos to Inspire You!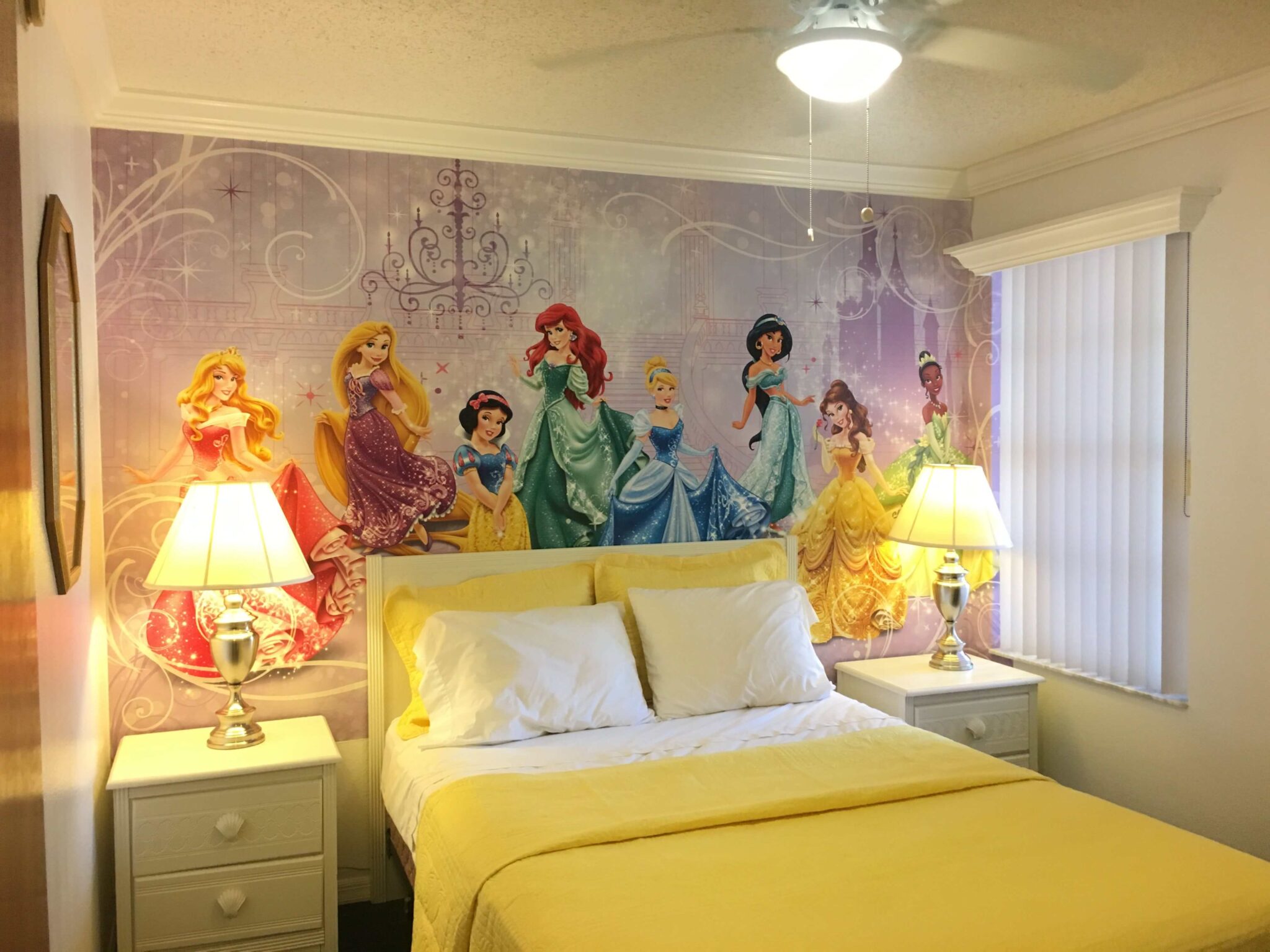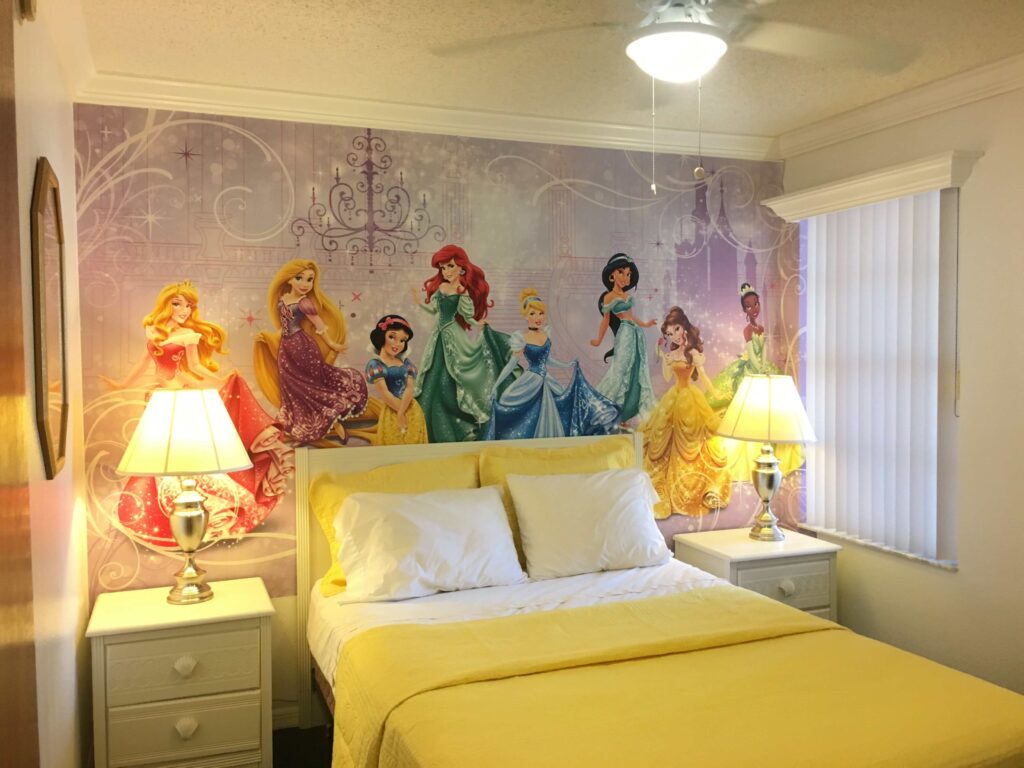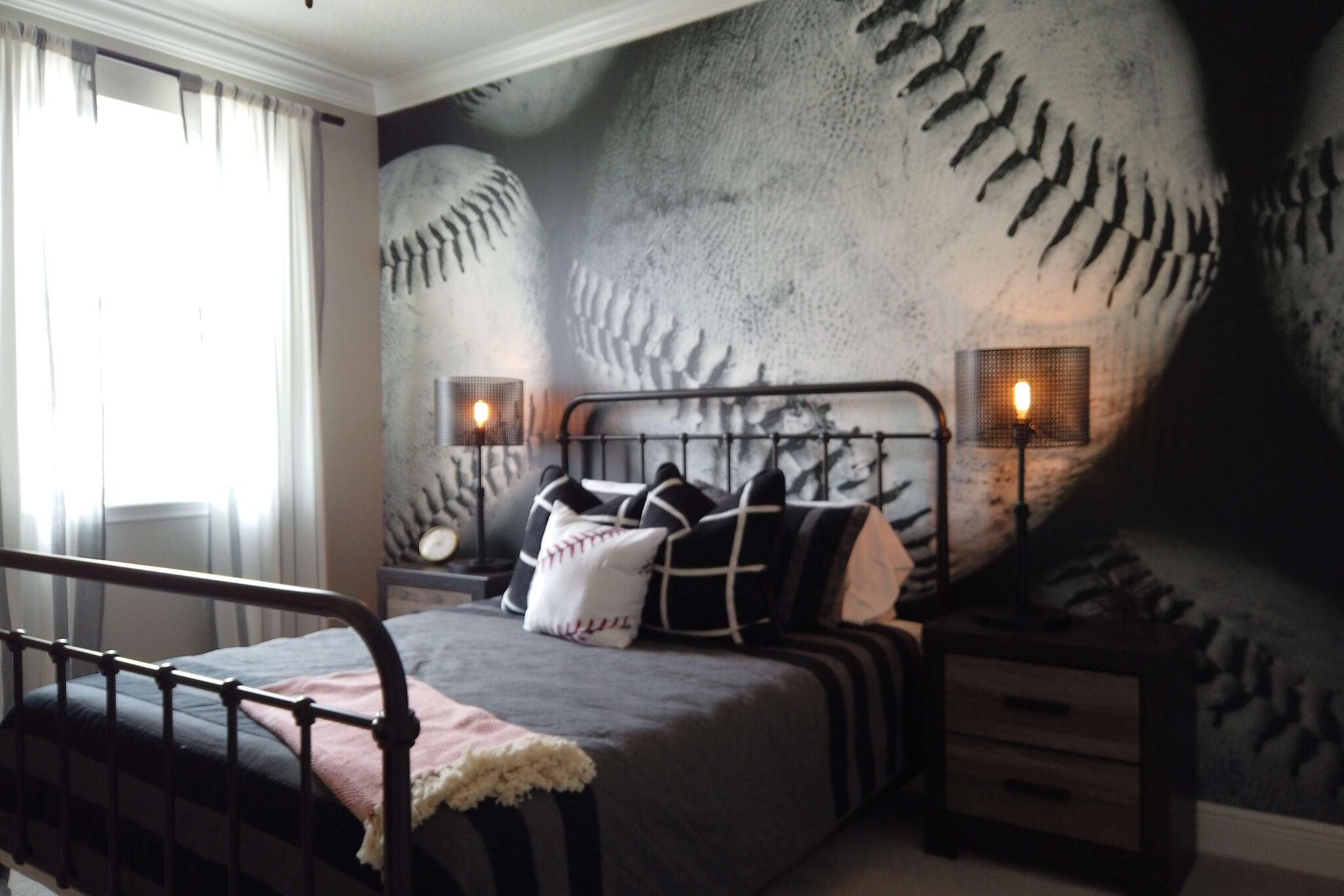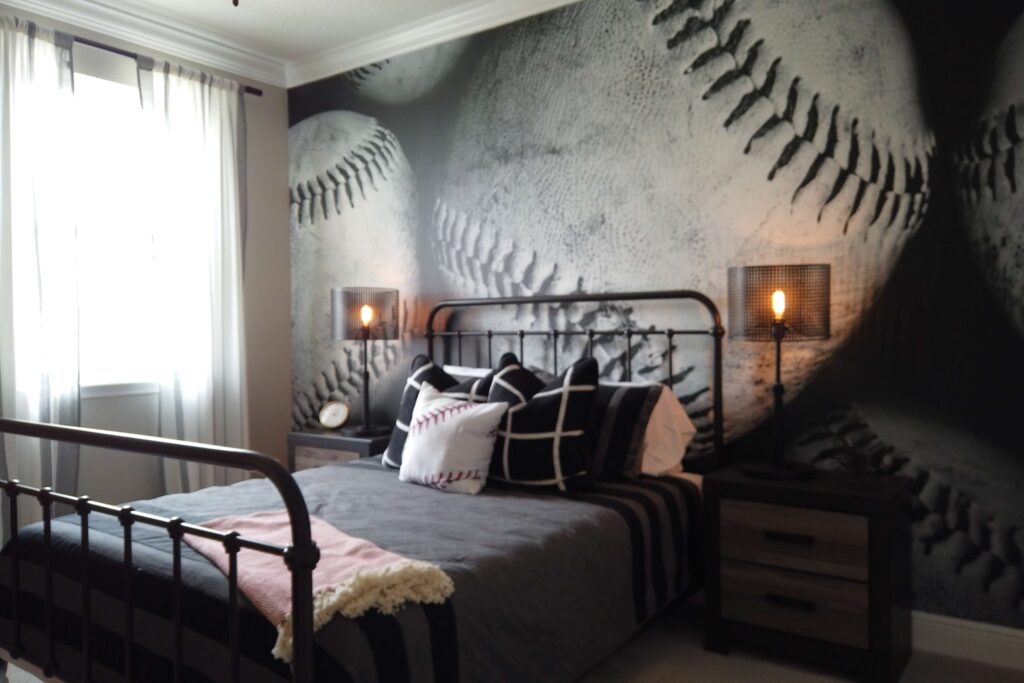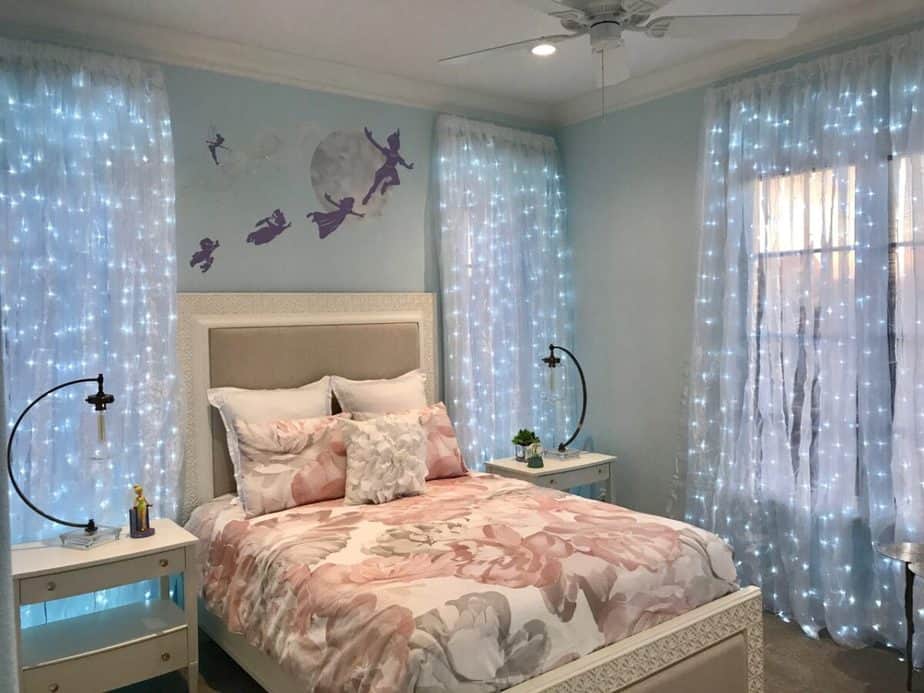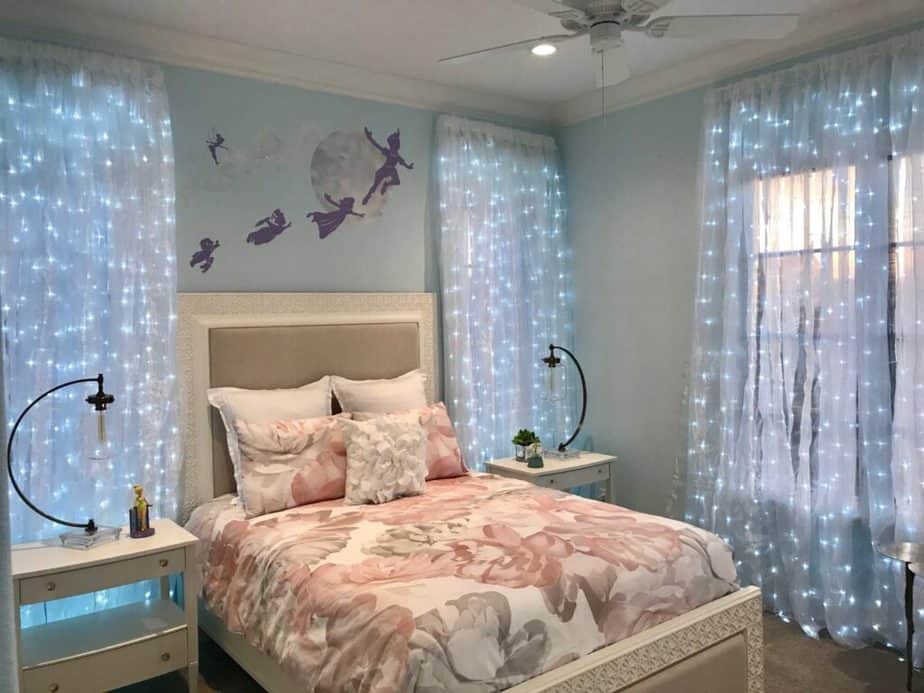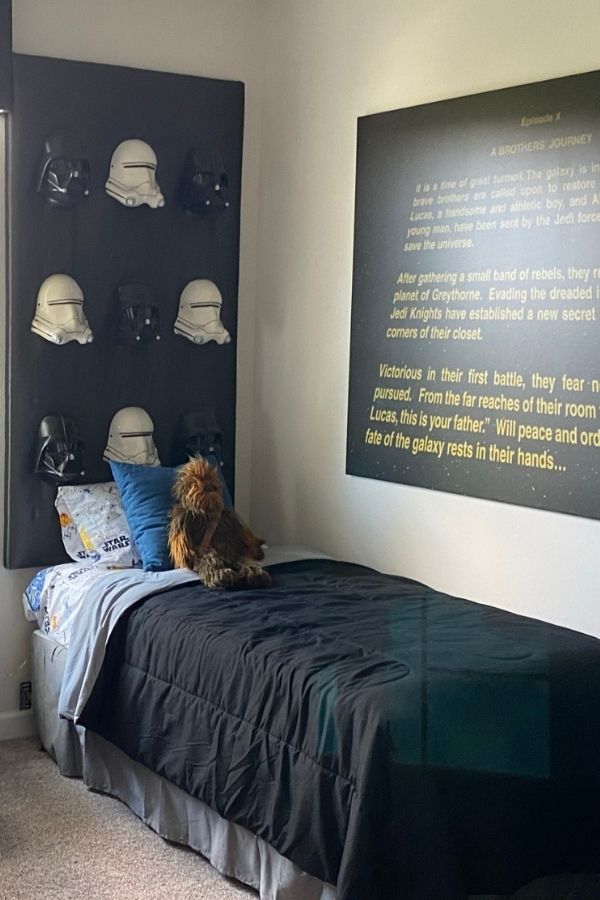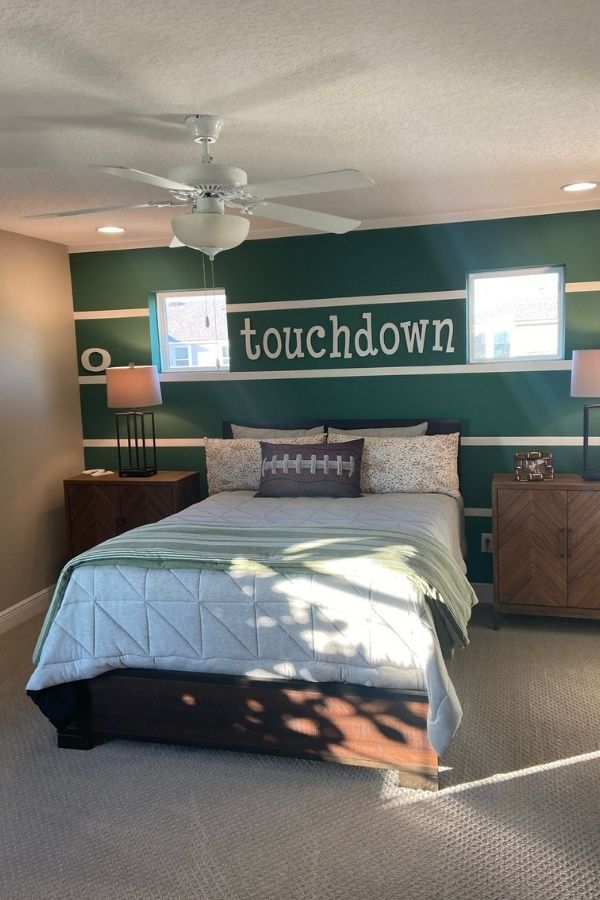 Some themed room photos to inspire you!
I love a great themed room, whether it's a child's room, master bedroom, guest room, or a decorating theme for an Airbnb.
These photos should help you plan your interior design, color scheme, and products that will help with wall decor and furniture.
Color
Vibrant colors in your color palette are a great idea and a great way to bring your themed room design ideas to life. You can see this in the cheerleading themed blue color strips as they contrast with the orange throw pillows on the bed.
Aside from the painted blue wall in the cheer room, you can also utilize an elaborate wall mural as seen in the softball themed room, or the princess bedrooms perfect for a little girl.
Theme Ideas
For a boys' room, there are baseball themes, football themed rooms, and also outer space rooms, and at least one Star Wars room. I think the space-themed bedroom is one of my favorites as it can be fun and feature a rocket as in the photo I have, or it can focus on deep space and hang artificial planets or incorporate twinkle lights and create a night sky for the space feel.
The beach bedroom is amazing. The idea of a surfboard along the ceiling for the beach decor should really open up your mind to using your imagination and your own taste to create the perfect place in a child's bedroom.
Furniture
As for furniture, it can really make the rest of the room look amazing. It may be the perfect way to bring your theme to life. For example, the bedside tables in the Chanel inspired fashion bedroom are a great addition. They make this modern bedroom look elegant and chic immediately. While these high gloss style bedside tables look elegant, the use of wood furniture in a different room could go a long way toward creating an outdoor or camping theme.
Bed sizes: this will obviously be dictated by the size of your bedroom. But, please know that these design themes can be incorporated whether you're working with twin beds, a double bed, or even a king bed. Some beds would enhance a room's theme. Think of a beautiful canopy bed and how it could add to the feel of an Aladdin or Jasmine princess themed bedroom. Not many of these photos I'll be adding incorporate a bunk bed, but that is an easy modification you can make for a kids' bedroom.
Lighting
Lighting is also often the easiest way to create a mood. Take a look at the fairy lights in the curtains of the fairy room and the table lamp on the nightstands. They create a magical effect. In contrast, when you look at the bed frame and table lamp in the softball room, you get a totally different and more industrial feel. Look also at the light fixture in the "another princess bedroom" and you'll notice that this crystal and hot pink chandelier is a simple way to add a perfect accent.
In the end, whether you're looking for bright colors or a tranquil vibe, it's all a matter of your personal taste. I hope these photos will help inspire you and showcase good design ideas that you can incorporate.
The best part is that, when creating kids' rooms, you can build off of your child's imagination. Together you can create a space filled with a sense of adventure. Ideas range from outer space to sea life under the deep blue ocean, or focusing on sports themes or favorite movie characters.
Enjoy
Good luck and have fun.
Here's a pinnable link in case you want to pin it and revisit this page for future inspiration. I'll keep adding photos every two weeks or so as best I can. I'll also add links to posts showing how you can recreate the room at the best price I can find.
Please connect with me on Instagram to view other Home Design Photos:
Themed bedrooms:
Princess Themed Room
Harry Potter Themed Room
Another Princess Bedroom
Chanel Fashion Inspired Room
Softball Themed Bedroom
Peter Pan and Tinkerbell Themed Bedroom
Hulk Themed Bedroom, Superhero Themed Room
Cheerleading Themed Bedroom