Whether you're interested in buying, decorating, flipping or DIY projects, we've got it. Help for everything #home
Welcome! Thanks for coming by. My name is Marcia and I am a long time Realtor, real estate flipper, crafter, and lover of everything that goes into making a beautiful home. I hope you will enjoy the site. I will provide information ranging from craft projects to renovation and making passive income from property rentals and flipping–my favorite projects!
There are lots of topics to review! So, I've subdivided them below (with just a few blog post previews) into subsections that should make it easier to navigate to the area you're more interested in.
Here are a few of my recent posts having to do with real estate investing, as well as the ins and outs of flipping.
MarciaSocas This project covers how to install backsplash using adhesive tile mat backing. Recently, I worked on a townhouse flip where I mentored a group of teens. They gave me two days of their time, and they learned several projects involved in flipping a property. It was a great experience for everyone, and if you'd … Read more
Here are some ways to make your property look like a million bucks for much less than you think!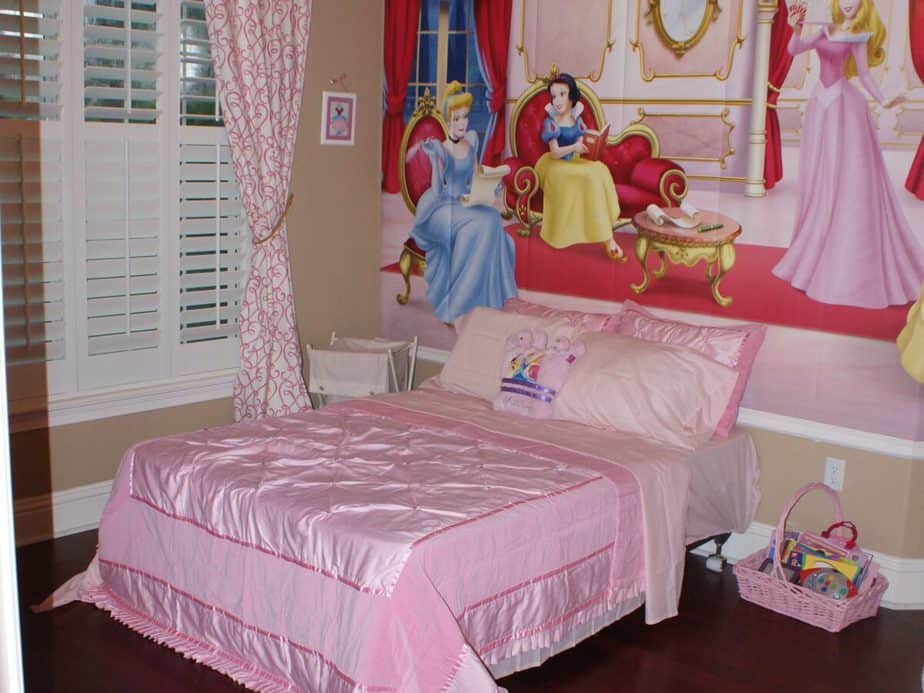 MarciaSocas How I decorated a beautiful Disney Princess Bedroom for my daughter, and what I would do differently Creating a princess bedroom for my little girl was one of my favorite DIY decoration projects. Planning and executing it was so much fun! When she saw her room, it was as if she had walked into … Read more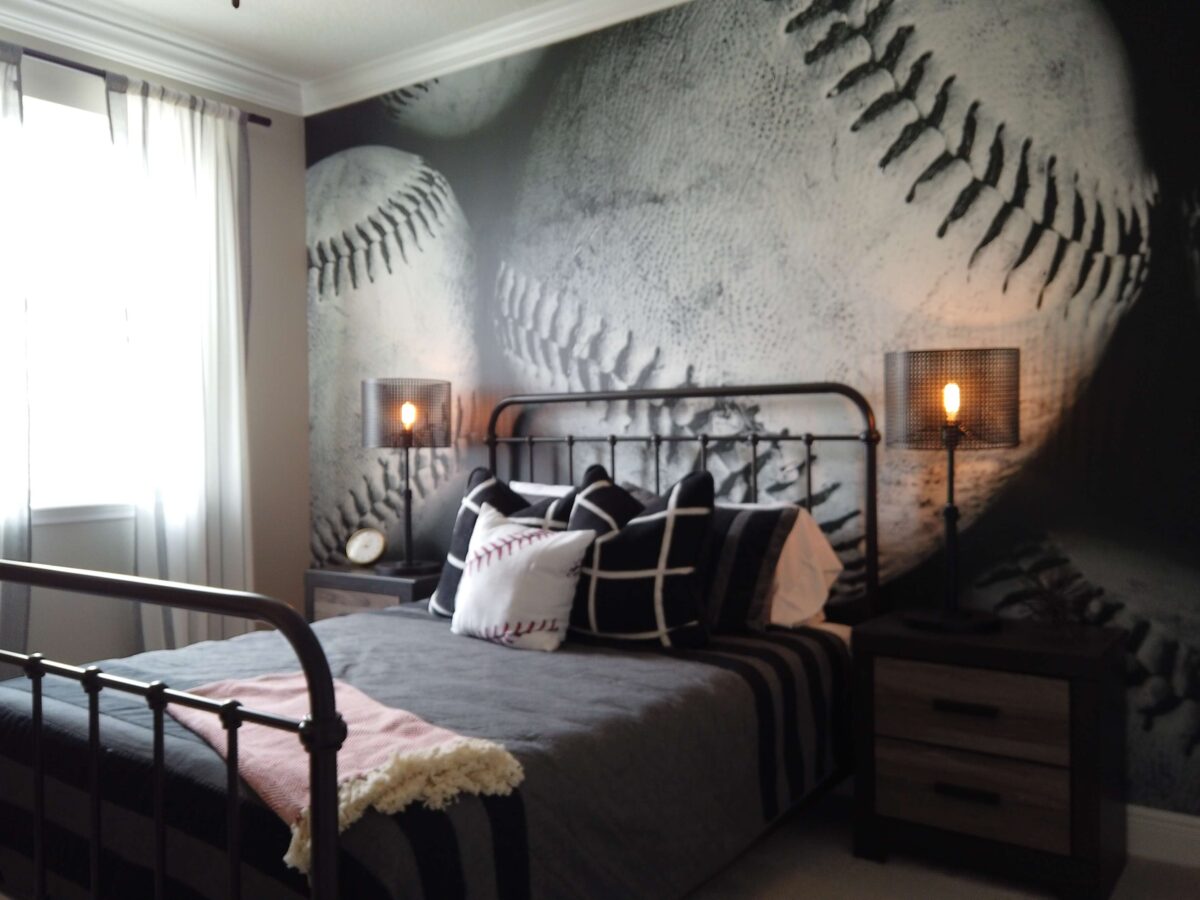 Create a designer looking softball themed bedroom on a family friendly budget using these simple ideas and inspirations. (baseball too)
MarciaSocas If you're looking for some amazing kitchens 2021 for inspiration, I have some great ones for you! As a real estate broker and home renovator and flipper, I spend most of my days touring or researching amazing kitchens and cool kitchen ideas. Here is a compilation of some of my favorites, and I'll keep … Read more
MarciaSocas Creating a wallpaper accent wall, with before and after photos Entryway Wallpaper An entryway is an ideal location for a wallpaper accent wall. You can immediately let guests know the mood and style of your home. Follow me on Pinterest to view my Wallpaper board for more great wallpaper looks and ideas. How long … Read more
Build a study nook or office nook in your home. This office nook features a gray accent wall and was completed in 1 day. Perfect nook for 2021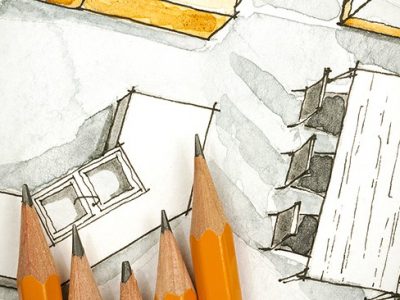 MarciaSocas If you're thinking about tackling a kitchen renovation project, you're probably looking for as much design inspiration as possible. And one of the best places to find that inspiration—and peruse some of the hottest interior design trends of 2020? Instagram. A recent study from Wren Kitchens (outlined in an article in REALTOR Magazine) analyzed 500,000 … Read more
These resources are great when you're buying or selling your primary residence. Whether your a first time buyer or an experienced seller, there's something here for everyone. Loads of free downloadable booklets and real estate articles.
The escalation clause states that your offer will automatically escalate to a higher price when there's another offer that's higher than yours. You specify what incremental increase you agree to, and what your top price is. In this way, your offer automatically moves to the top of the list in a multiple offer situation. The advantage of it is that you try to mitigate your risk of overpaying.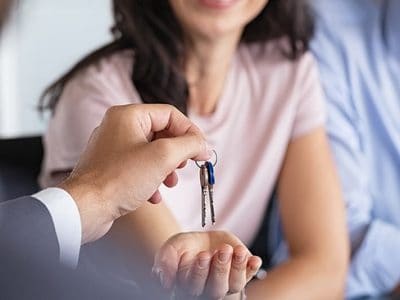 MarciaSocas In normal years, Spring is the hottest homebuying season of the year. But we don't have to tell you that 2020 isn't a normal year—and as a result of the COVID-19 shutdowns, it looks like peak homebuying season is going to hit a little late this year. According to recent data from realtor.com, pace of … Read more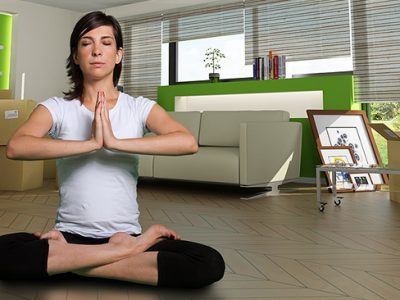 MarciaSocas There are a lot of moving parts when it comes to selling your home and for many sellers, those moving parts can cause a good amount of stress. But what are the most stressful parts of the home selling process? According to a recent survey from LendingTree, some of the top stressors for home sellers … Read more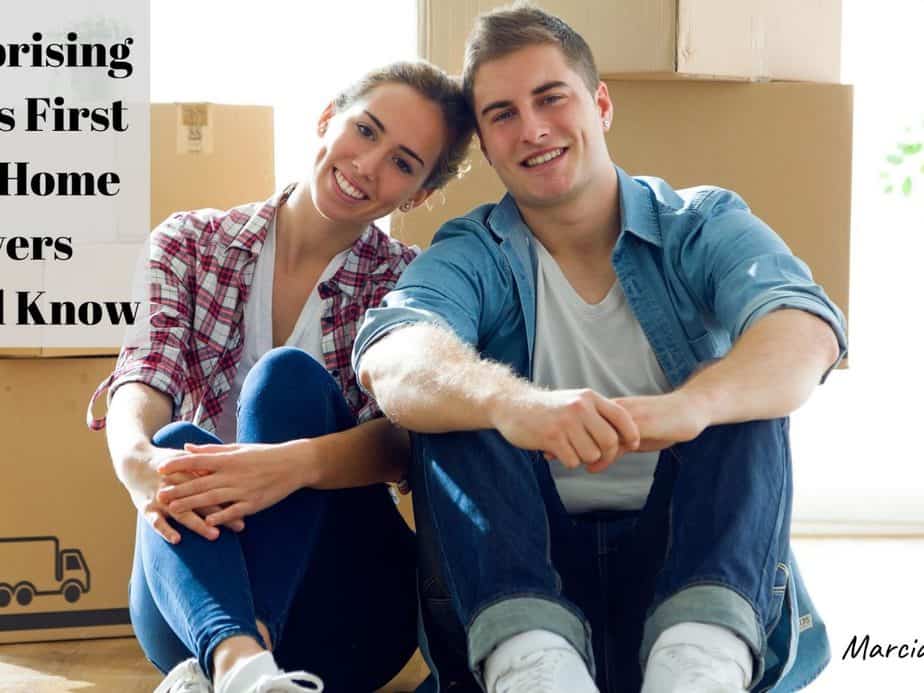 MarciaSocas People who have been homeowners for a long time tend to forget how exciting and nerve-wracking it feels to buy a home for the first time. Once you've been through the process, you know what to expect and aren't surprised by the second (or fifth) go-around. But for first time home buyers, the road … Read more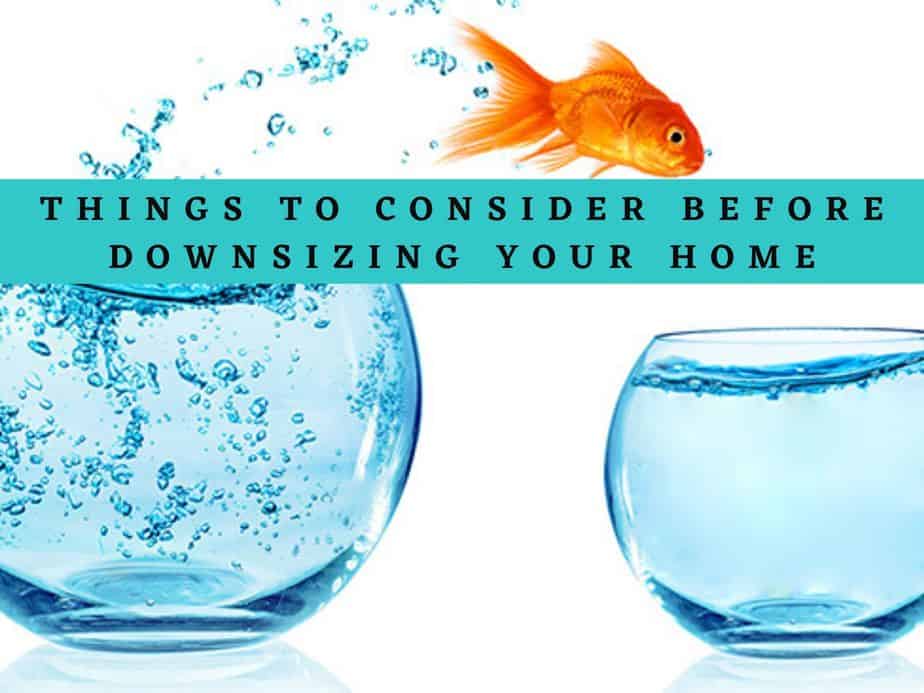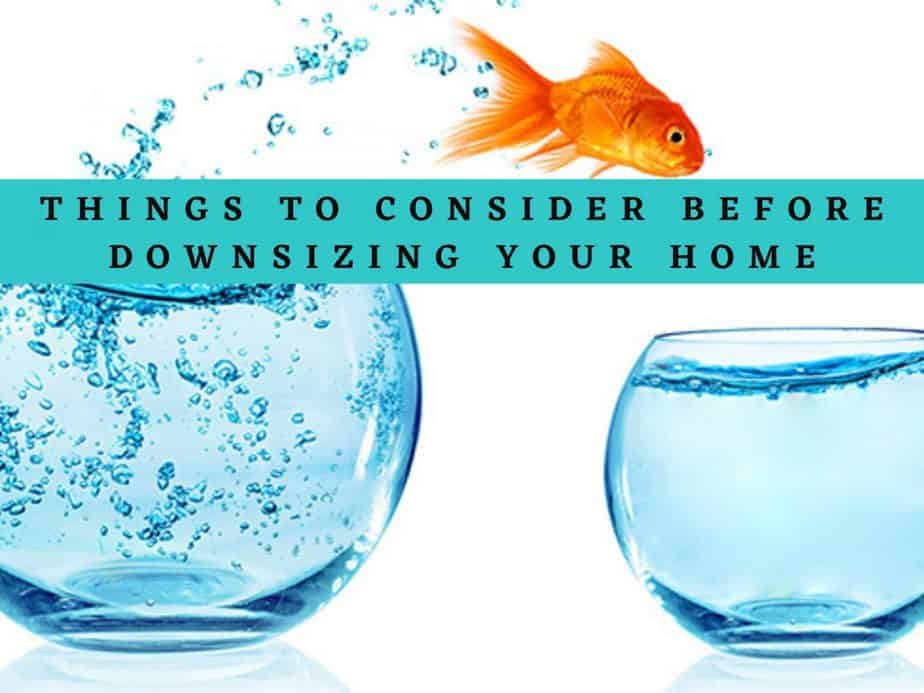 MarciaSocas Expert advice from a real estate professional about getting the most out of your largest asset. Avoid making mistakes that many don't even realize they're making until it's too late when downsizing. JUST GIVE ME THE CODE TO THE FREE RESOURCE LIBRARY SO I CAN GET THE GUIDE! Been thinking about downsizing your home? … Read more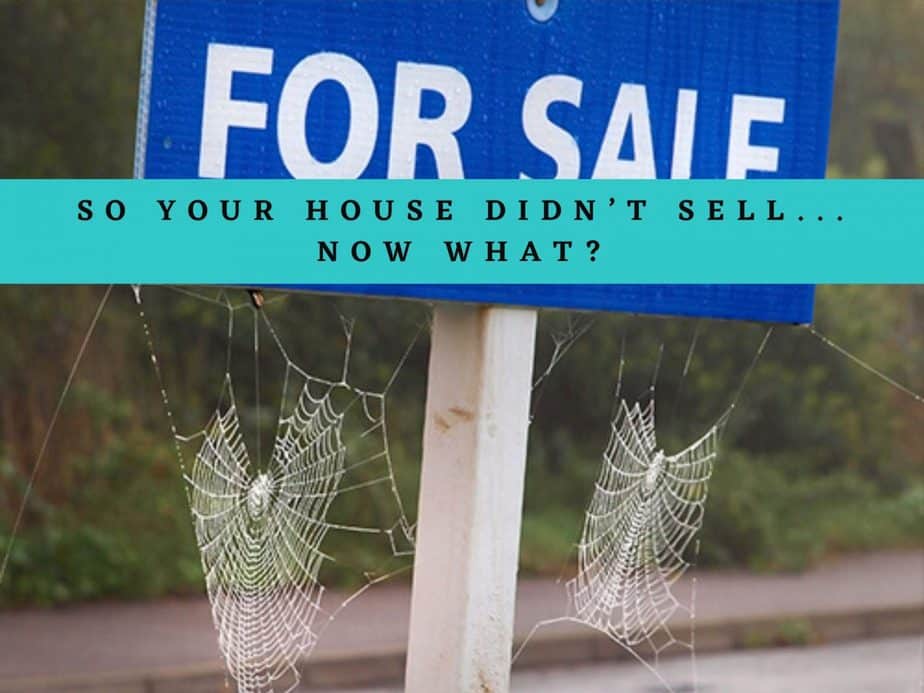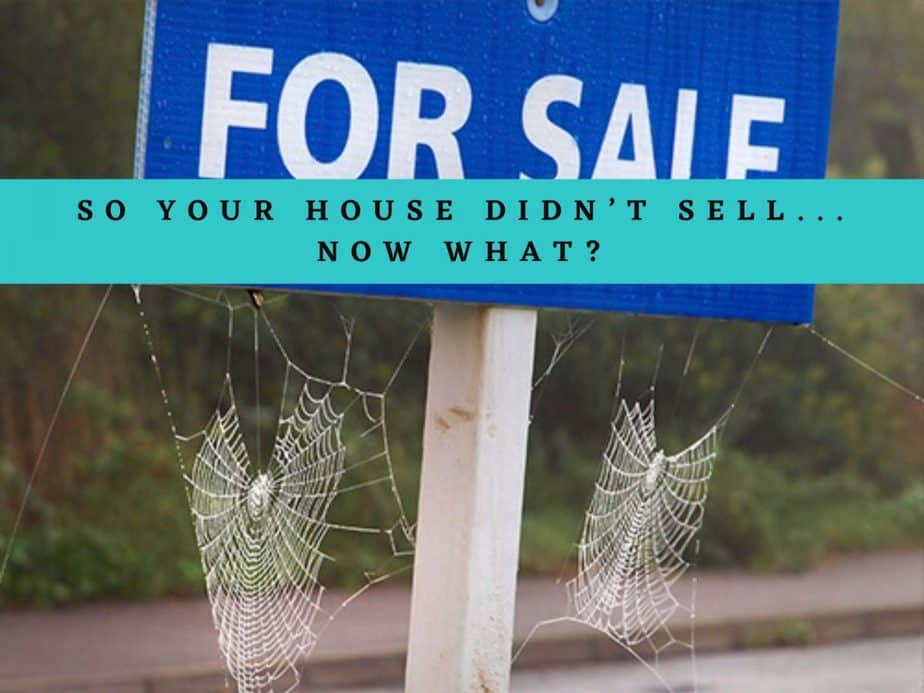 Download my guide to addresses common reasons why houses don't get sold, and it get a blueprint for getting it SOLD the next time it's listed
Here we go through items that help make our house a home. Simple projects and tutorials for the items that we just love to create.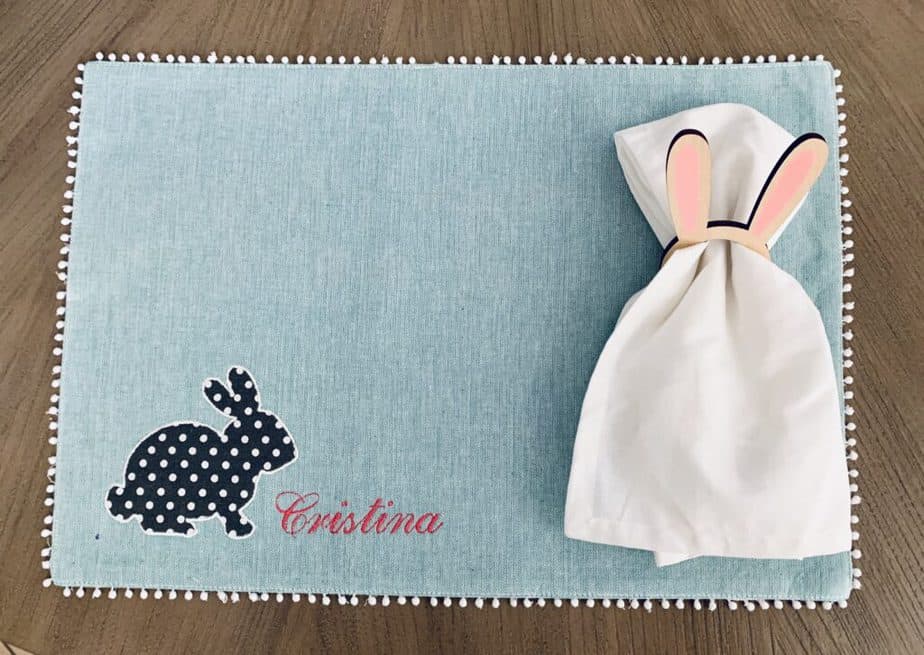 Easily create a beautiful Easter placemat by personalizing an existing product with applique and an embroidered name. Step by step instructions.
MarciaSocas Personalized kids face masks were the latest team gift I made for my daughter's lacrosse team and they were a hit! Make these personalized face masks with a Cricut Maker or with your home printer and Iron On paper. As team mom, I've tried to make gifts for the lacrosse players and have researched … Read more
MarciaSocas My daughter Cristina is playing Lacrosse this year, and I'm this season's team mom. Wanting to be the best team mom I can be, I have been working on little inexpensive gifts for the girls to include in their snack bags before games. Due to Covid, we may not be able to have an … Read more
MarciaSocas Create a Ring around your Clubhouse App Profile Picture Are you on Clubhouse? The Clubhouse app seems to be the buzz these days, and I've just recently joined and am loving it. This invite only platform will soon go public and I expect it will blow up in popularity. What is the Clubhouse App? … Read more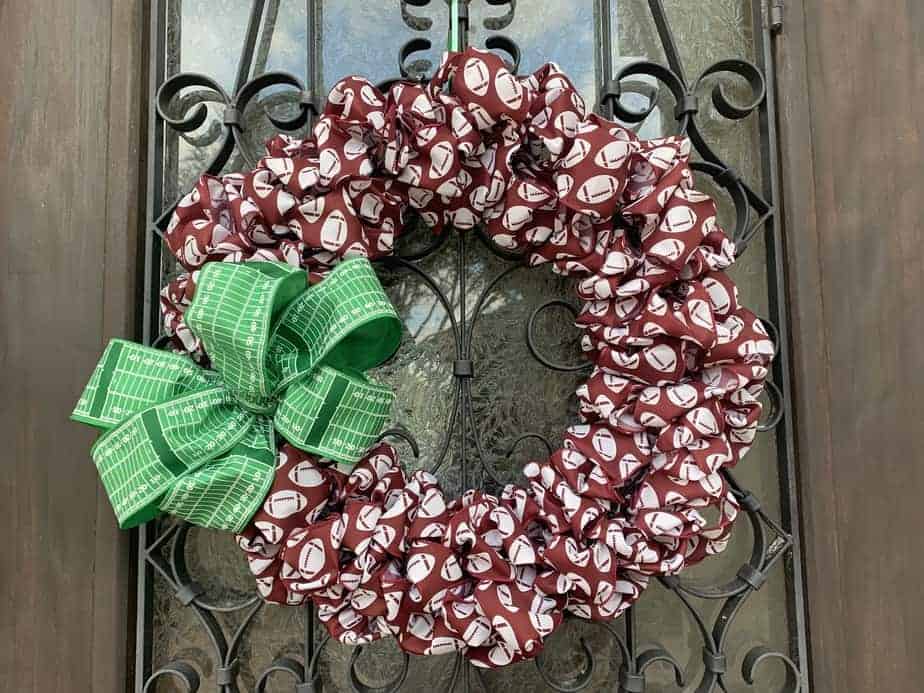 Easily create your own personalized football themed wreath with your team's colors, a general football theme, or make other sports themed wreaths.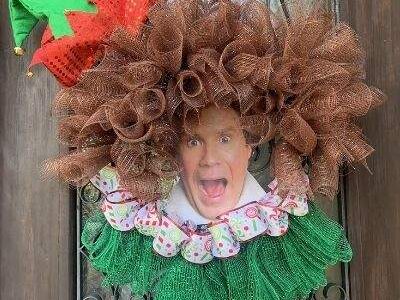 Create your DIY Buddy the Elf Christmas Wreath for under $15 and in less than 30 minutes. Video for elf wreath and step by step photos