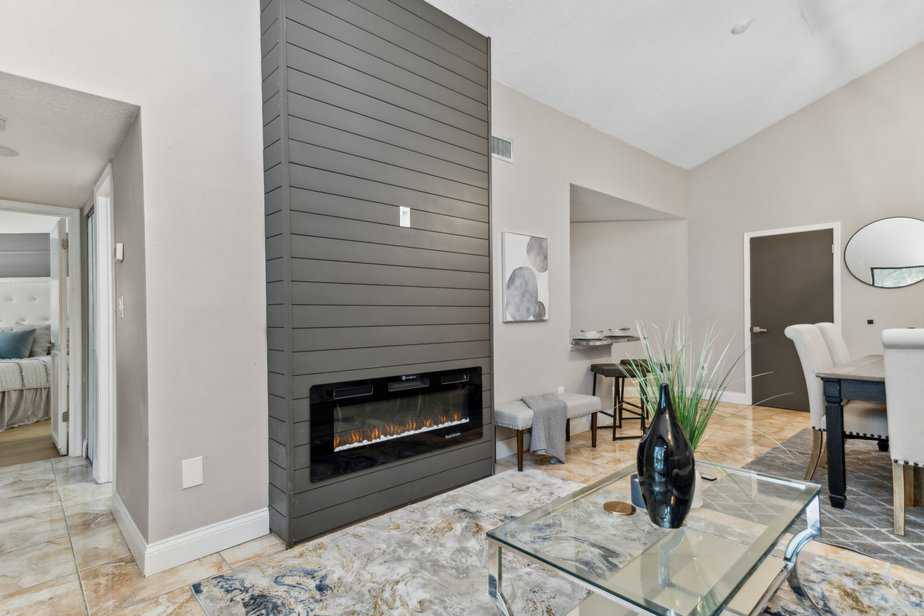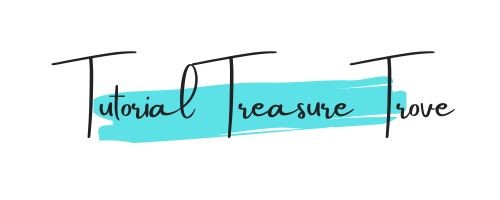 Over 20 DIY Project Tutorials!!
"This project will be the most DIY intense to date. With tutorials for every step"
For this condo flip, we again revisit a community that I've done many flips in at this point. It works well because there's a nice gap in price between renovated and unrenovated units.
For this one, I had a few unique challenges. The prior owner asked me to please keep the tile floors. She said that they were a joy to her and that she saved for a long time to be able to install them and she hated the idea of knowing they'd be torn up. So, rather than the usual vinyl plank flooring I've been doing lately thoughout the living room, I thought I would be fun to try to decorate in a way that would incorporate the existing flooring. And you know, once I finished, I came to love the flooring too.
I did change the flooring in the bedrooms. It was old laminate, and I did add luxury vinyl plank there, and the tutorial for that is below too.
If you'd like to see the other condos I renovated in this community you can check out:
Eric's first condo flip and profit (this is where I taught my 18 year old son how to flip a unit)
The Southpointe Condo (this flip is where I started documenting DIY's in earnest and when I became a host for HometalkTV)
And there's one more that I flipped but didn't document more. I did document how I renovated that property's kitchen.
My favorite project in this condo was, by far, the fireplace! It was so cool.
Below are the 21 condo projects, products used, and the profit breakdown. And don't forget to go to the bottom of the page and use the slider to see some fun before and afters!
(I've included some product links where applicable in the hopes they can be of help in helping you with low cost great looking products. As an Amazon associate, I earn from qualifying purchases)
---
THE PROJECTS
Click on the images below to view the Before and After photos in these rooms and get links to the products and the "how to's" for these projects.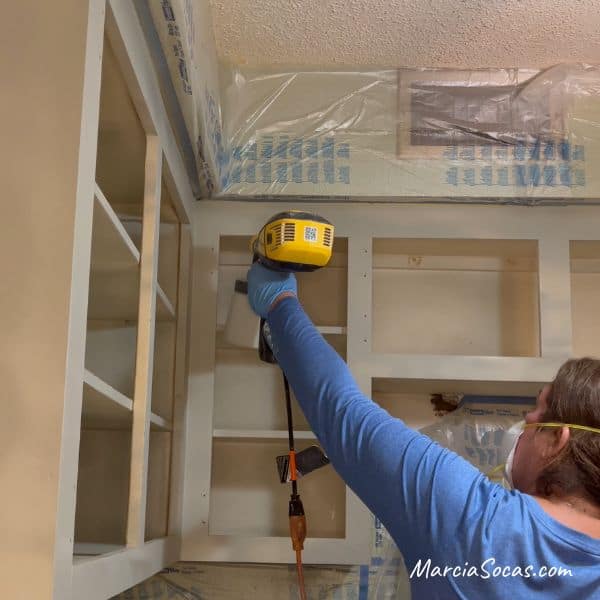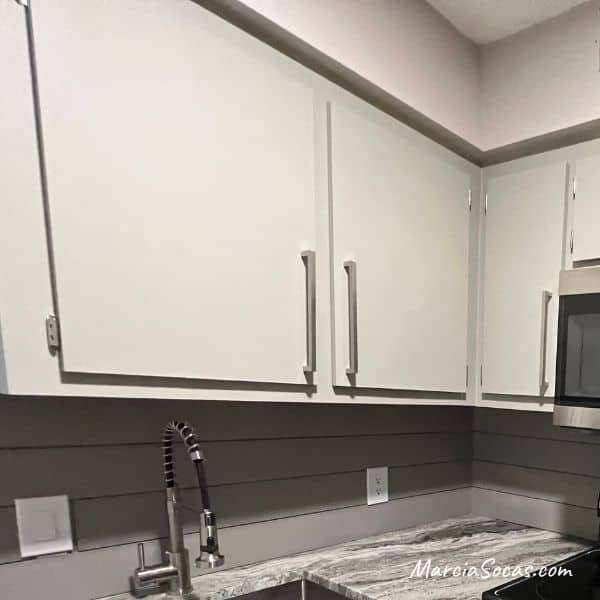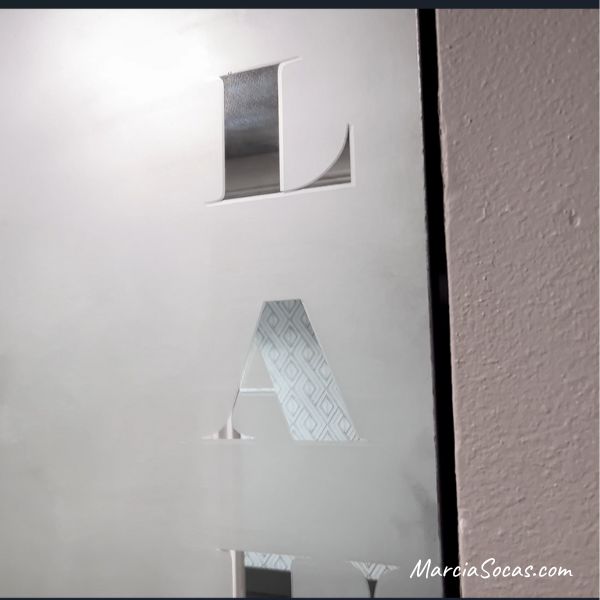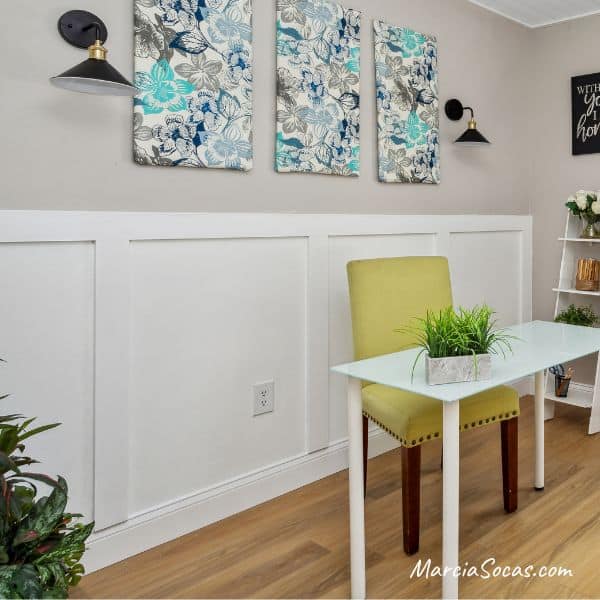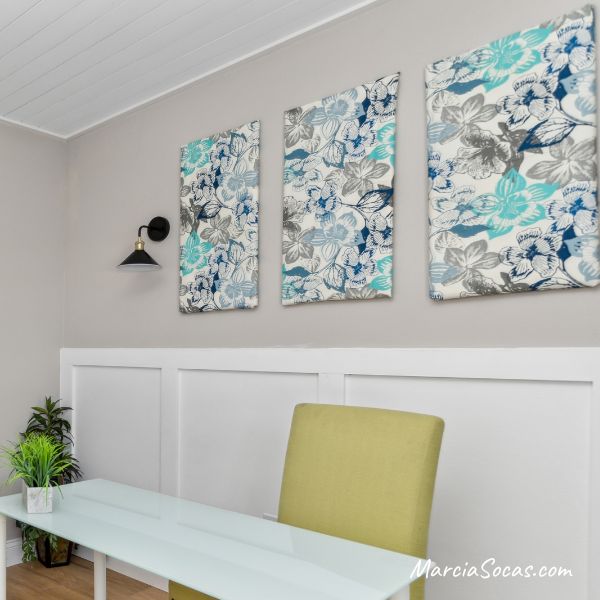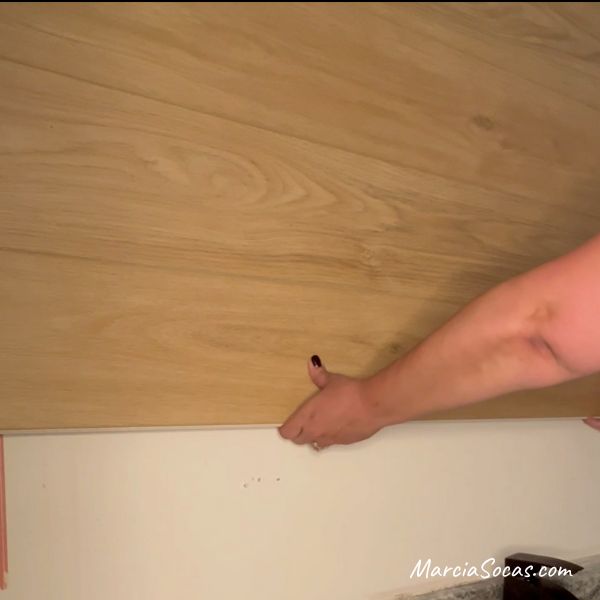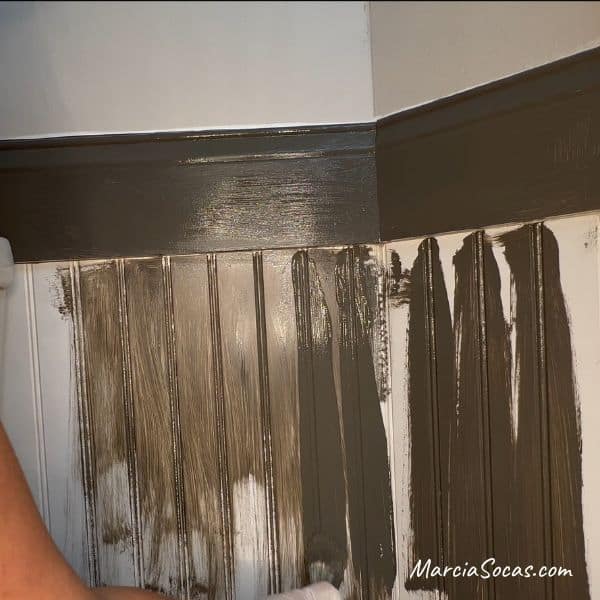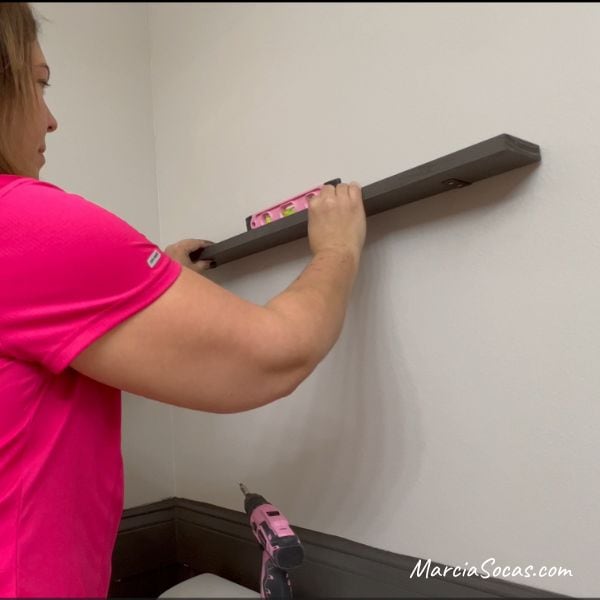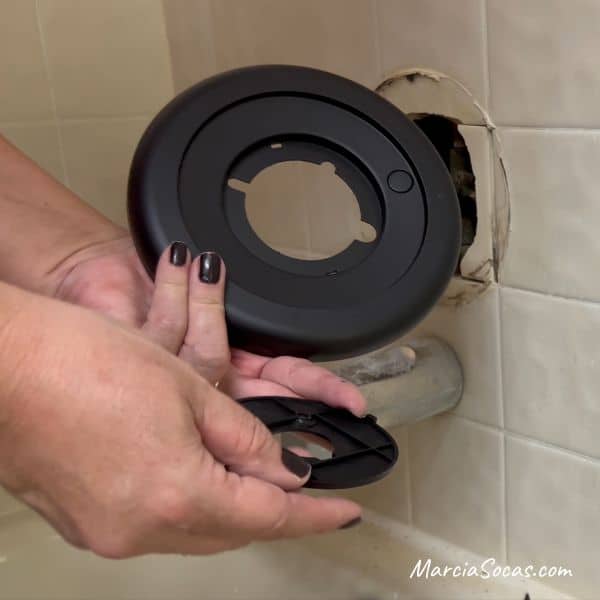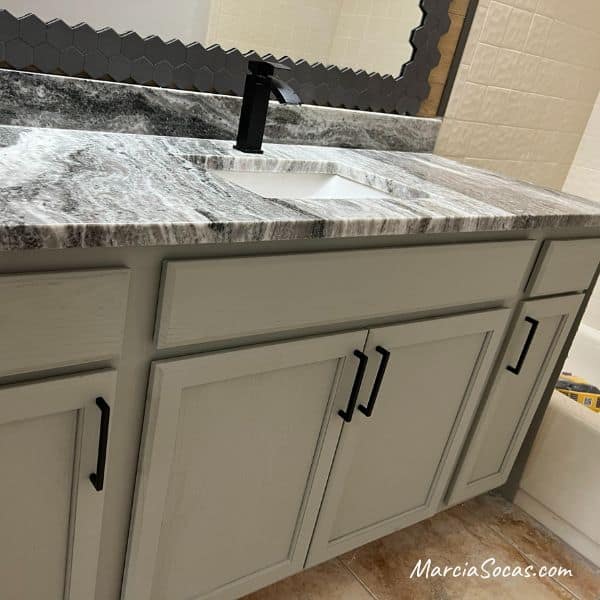 ---
The Products:
If you'd like to see the low cost items I used in the kitchen (fixtures, cabinet pulls), the lighting that I like to use due to it being budget conscious and great looking, wallpaper ideas, and the other "go to" items I use on a house flip, you can see them on my Amazon page where I have them all stored in lists so that I can find them quickly and share them with people looking for renovation help.
Fun Before and After Photos:


---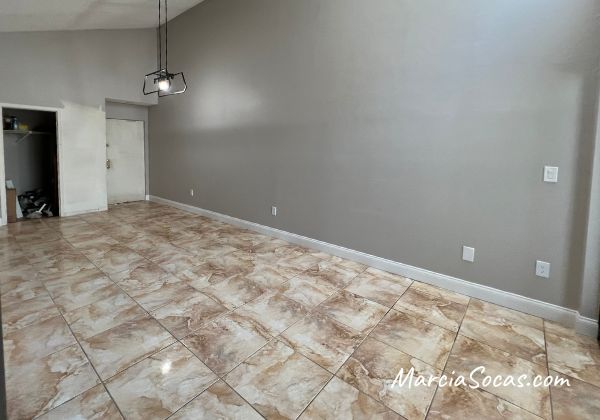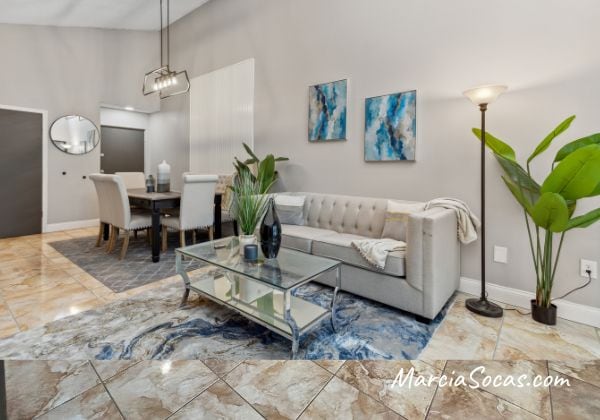 ---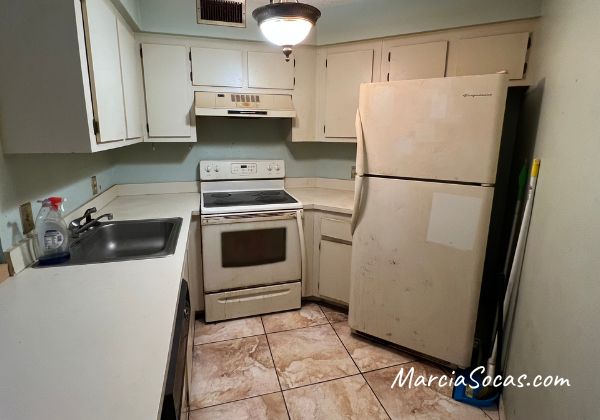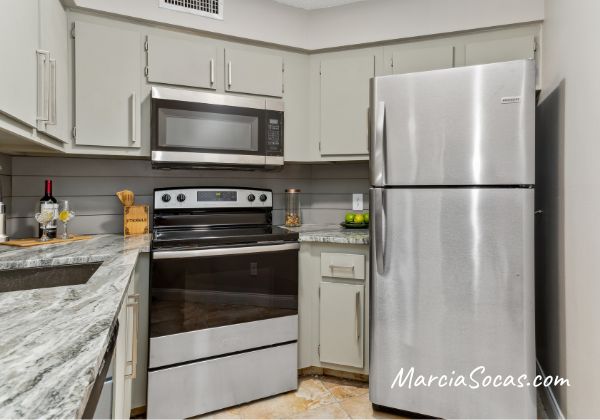 ---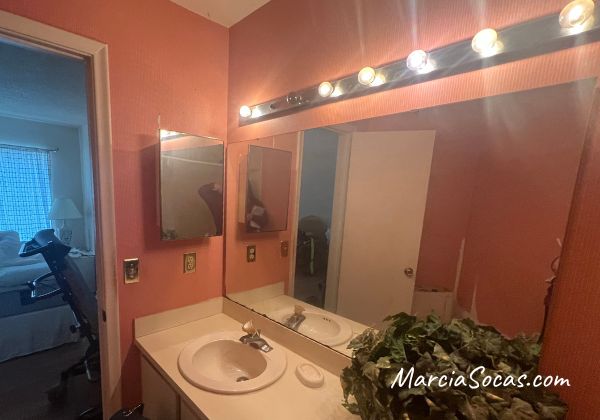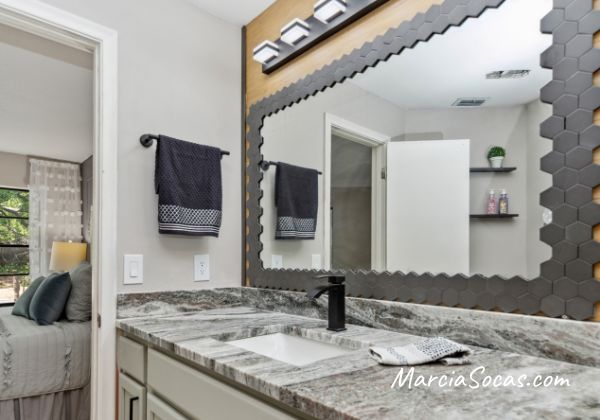 ---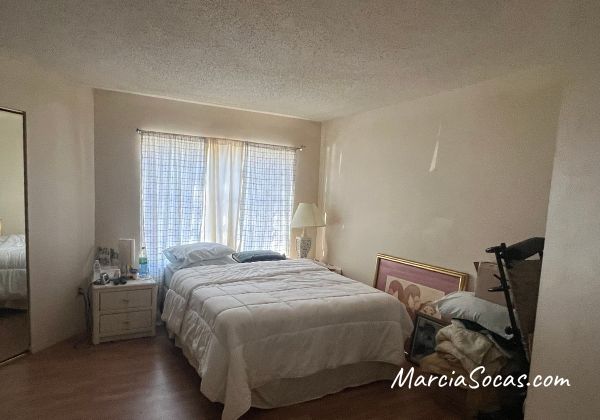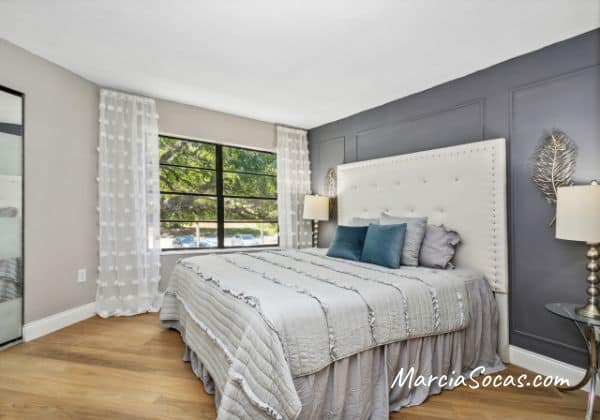 ---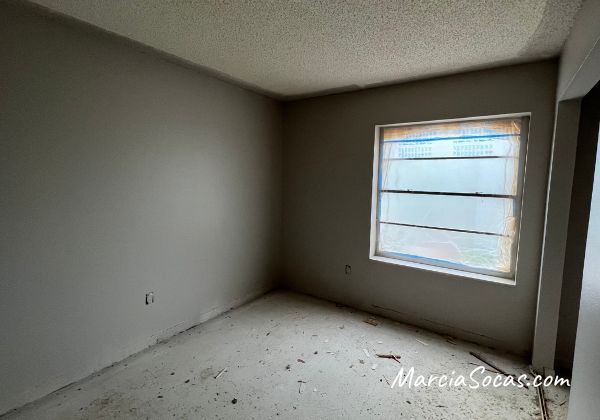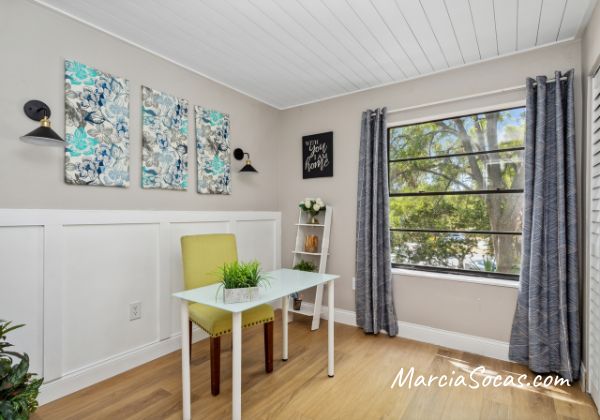 Let's make something beautiful together.
Let's get Social!
Join me on Instagram @marciasocas
And I hope my Pinterest boards will inspire you: