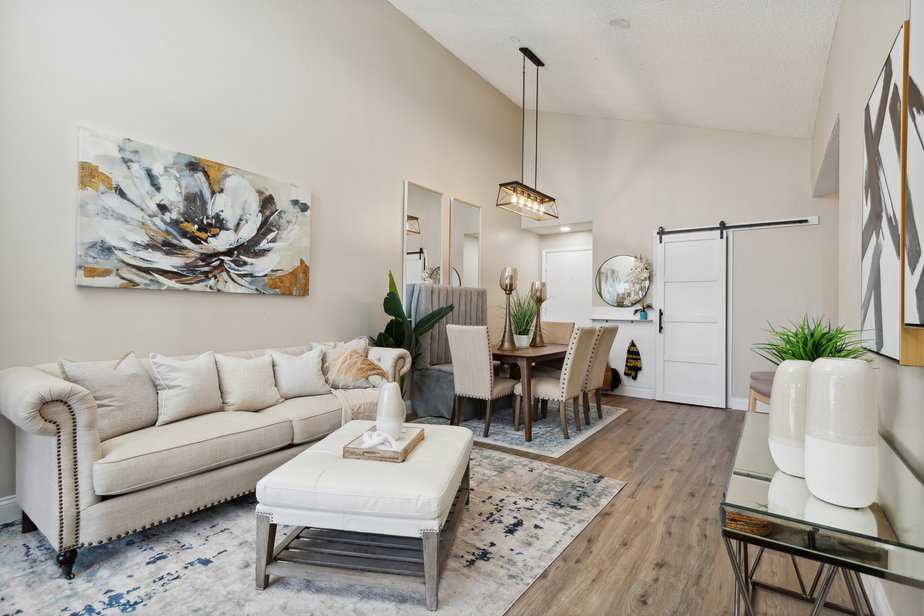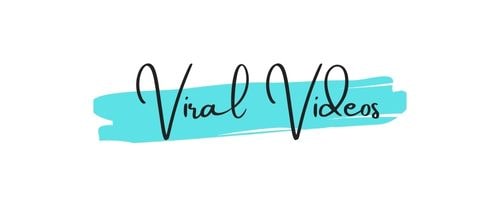 Meet Your New Hometalk TV Host
"After 20 years of renovations and flips, I want to share my DIY projects and experiences with others to make it easier for them"
This condo renovation was done in a community that I'm already really familiar with. It's where I helped my 18-year-old son learn to take on his first condo flip (Eric's first condo flip and profit), where I've sold many units, and where I renovated another property's kitchen.
Condos are great for flipping. There's no concern with roof or exterior building surprises and renovated units in an older area like this usually sell really quickly because they're just so much more desirable than the dated units. Money goes a long way on these properties.
This condo is especially near to my heart because it was with this condo project that I was approved to be a host on HometalkTV! I learned to really video and document my projects. I also decided to put some tutorials online myself, including trying my hand at TikTok. And boy was that crazy. My barn door video has over 1 million views! Here's a link if you're a TikTok fan.
Below are the condo projects, products used, and the profit breakdown. And don't forget to go to the bottom of the page and use the slider to see some fun before and afters!
(I've included some product links where applicable in the hopes they can be of help in helping you with low cost great looking products. As an Amazon associate, I earn from qualifying purchases)
---
THE PROJECTS
Click on the images below to view the Before and After photos in these rooms and get links to the products and the "how to's" for these projects.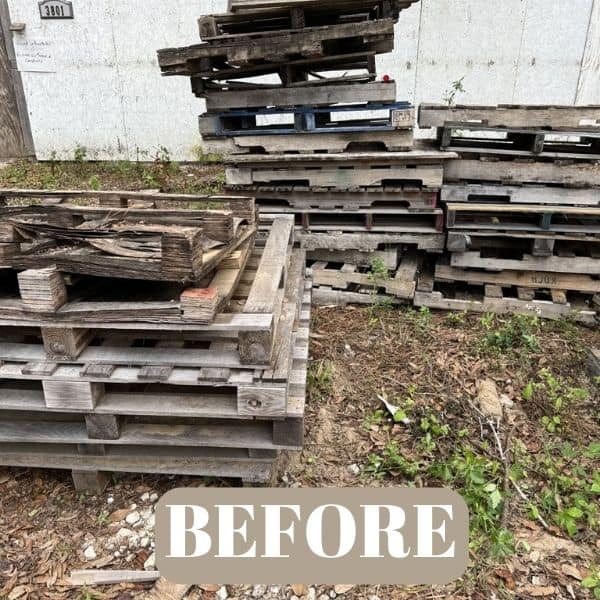 ---
The Products:
If you'd like to see the low cost items I used in the kitchen (fixtures, cabinet pulls), the lighting that I like to use due to it being budget conscious and great looking, wallpaper ideas, and the other "go to" items I use on a house flip, you can see them on my Amazon page where I have them all stored in lists so that I can find them quickly and share them with people looking for renovation help.
Fun Before and After Photos: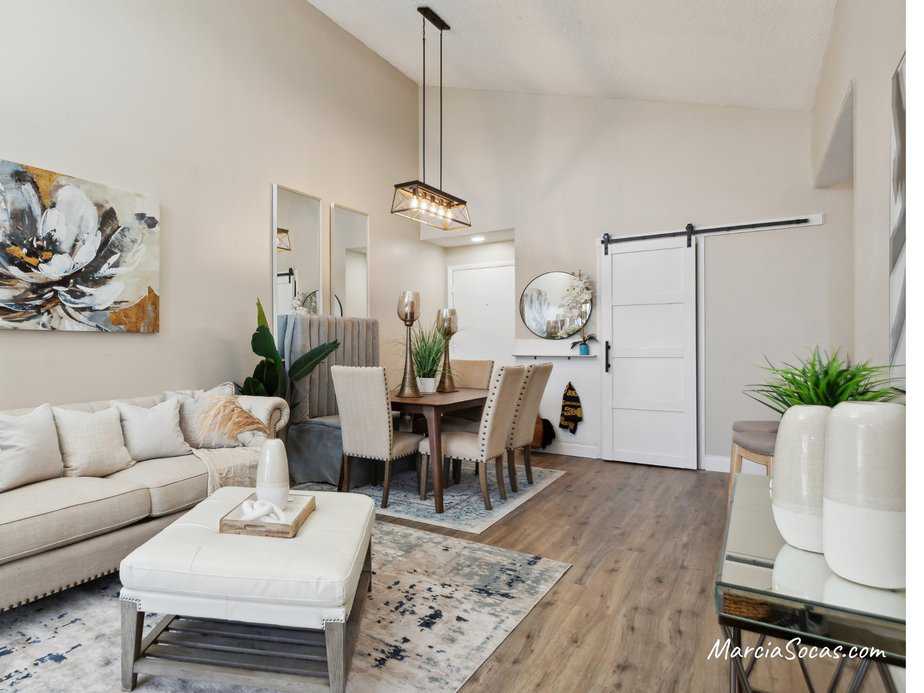 ---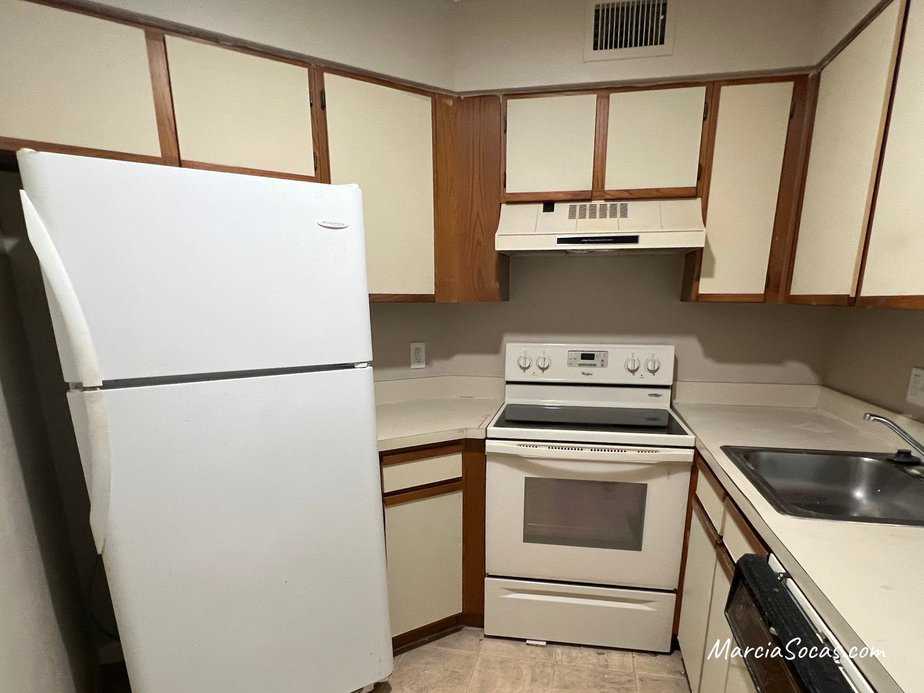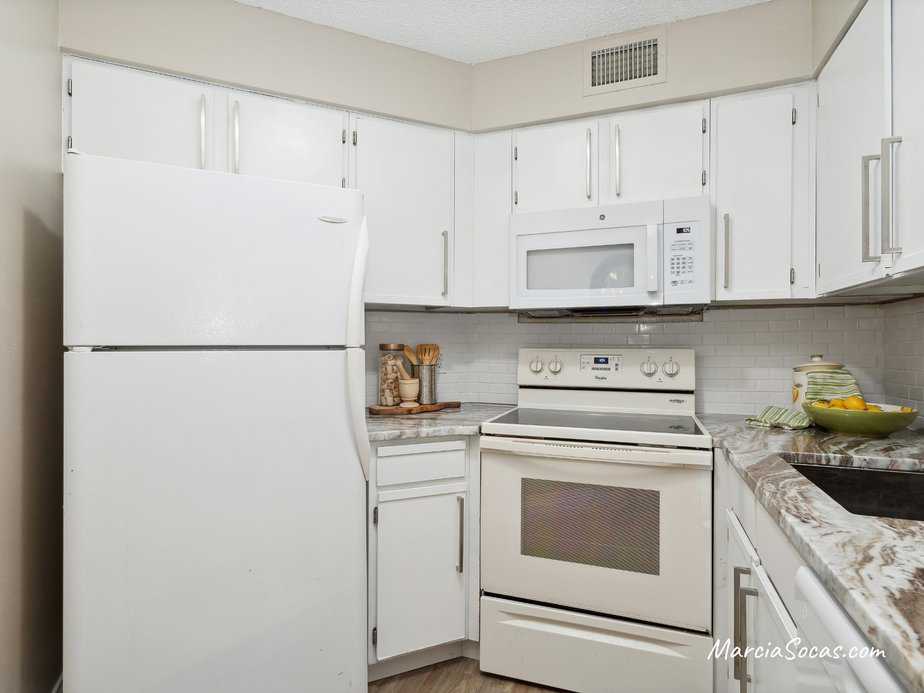 ---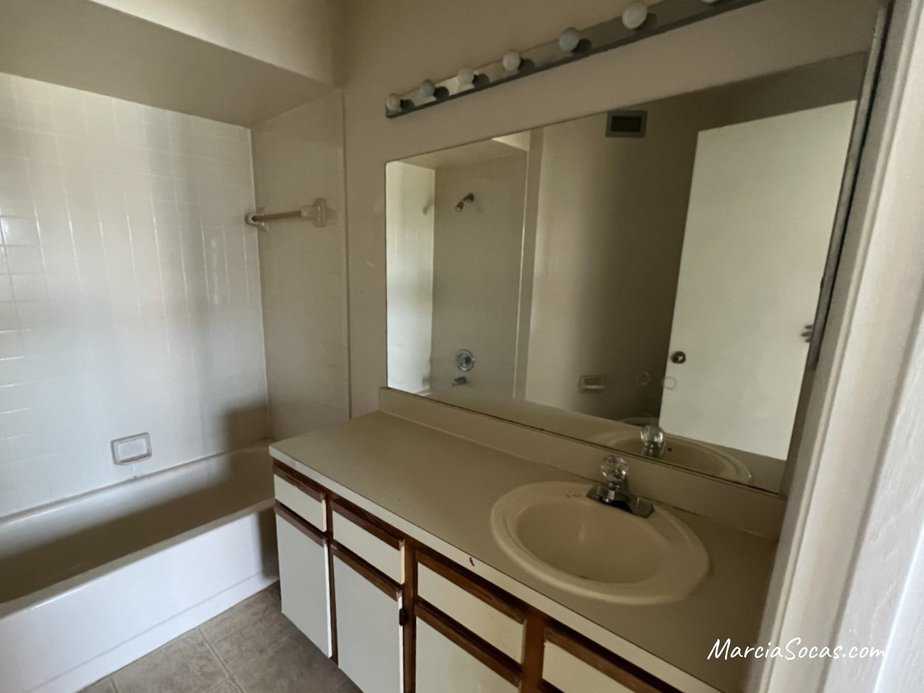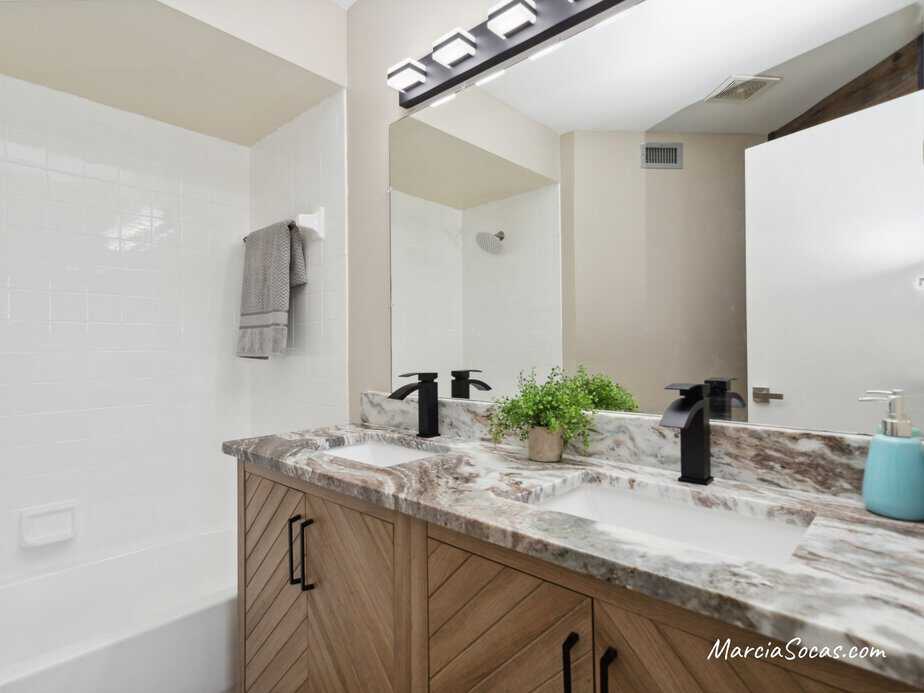 ---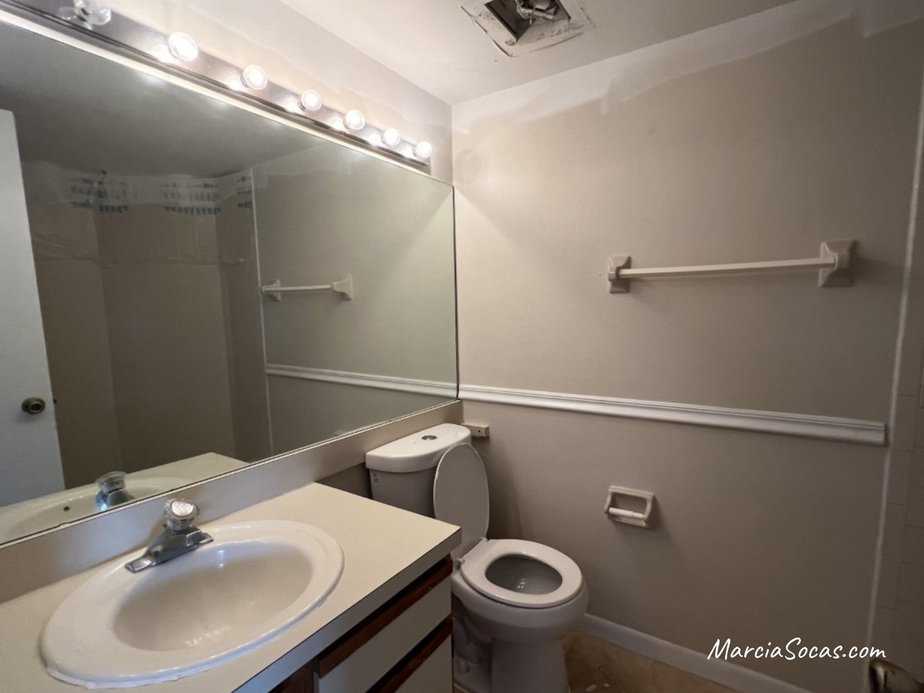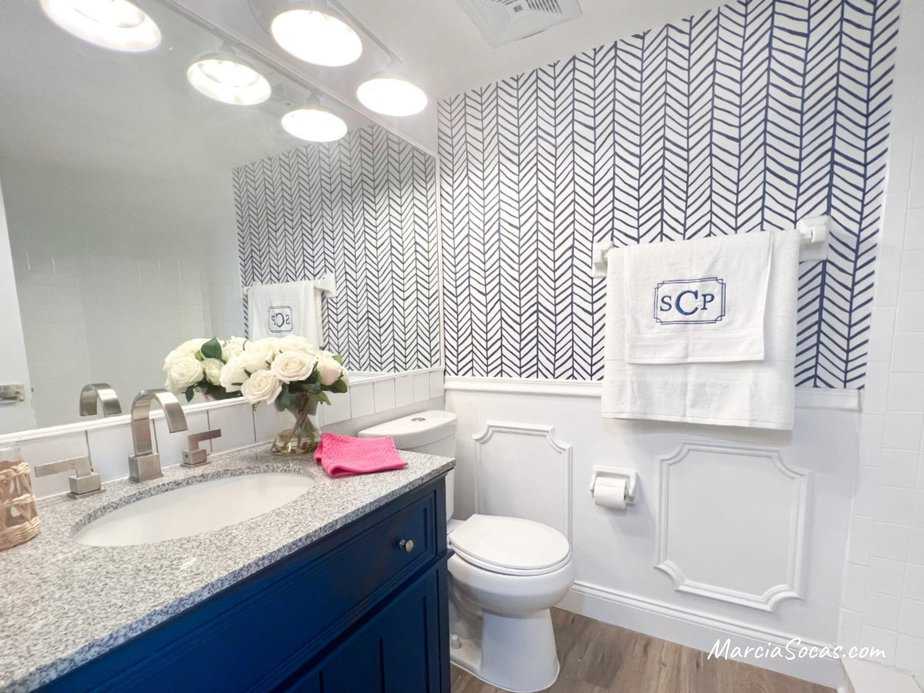 ---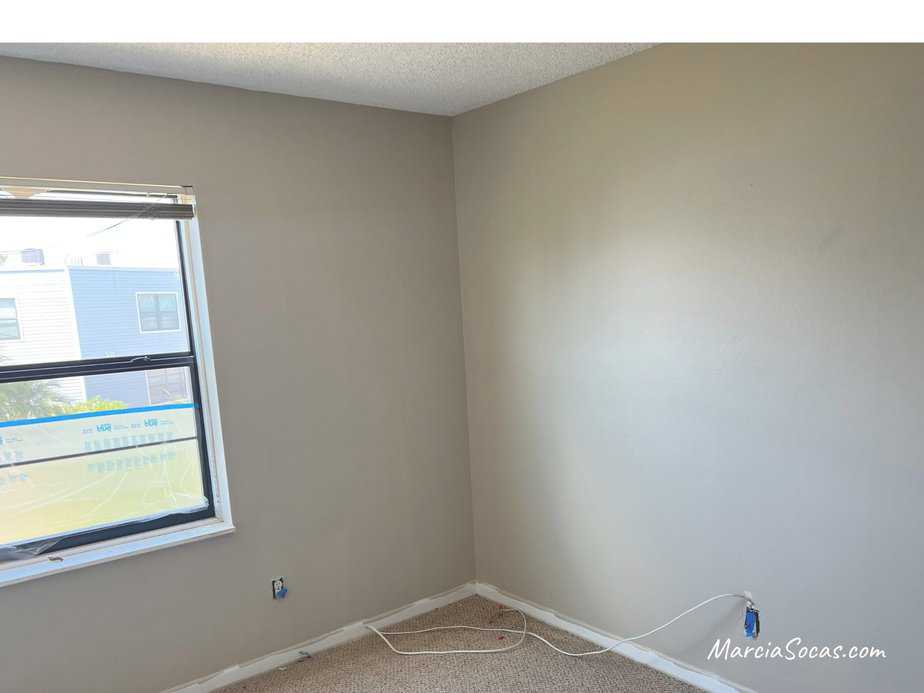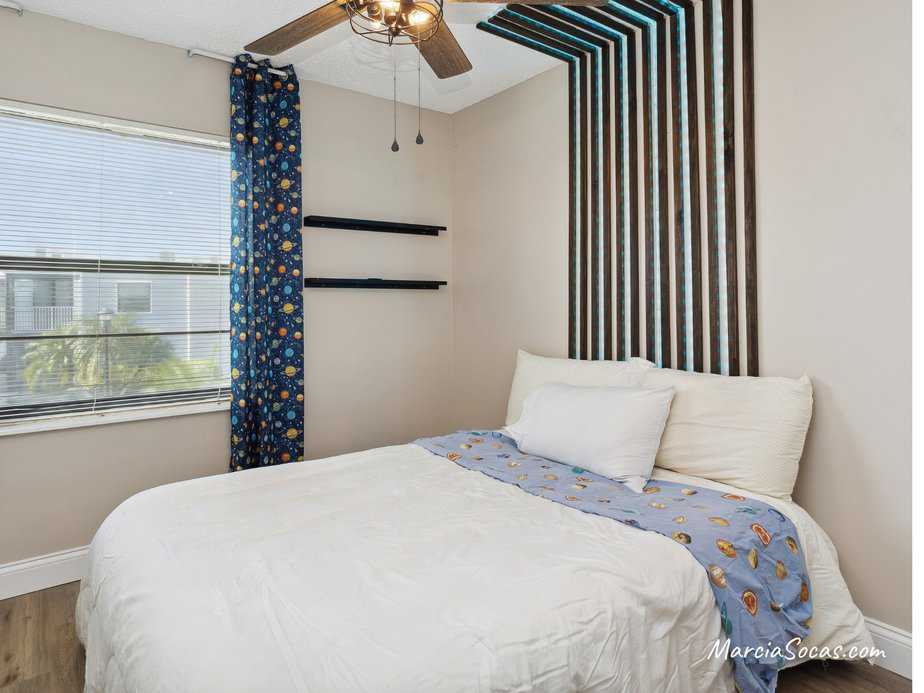 ---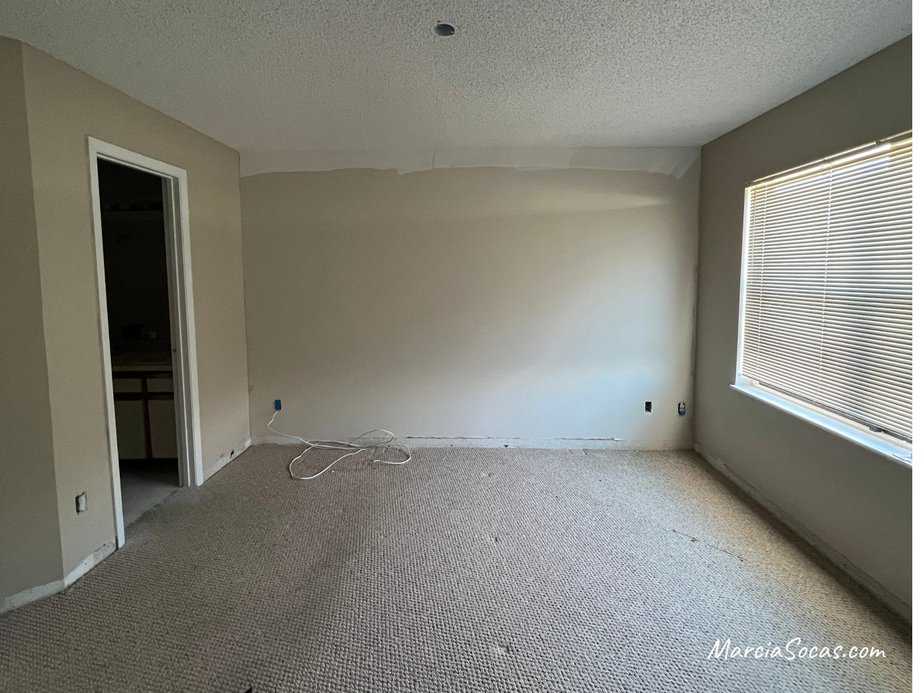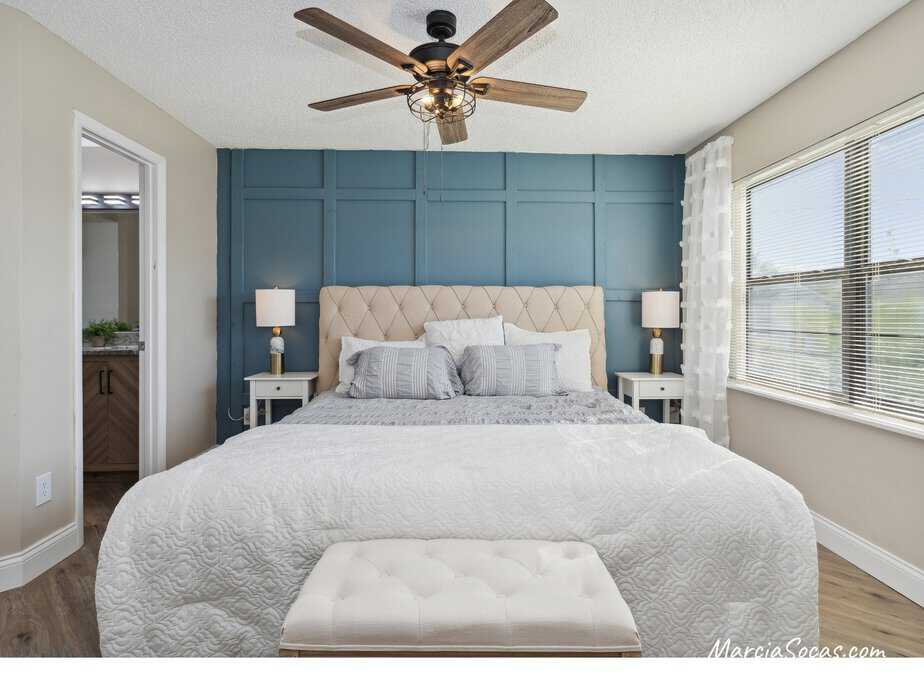 Let's make something beautiful together.
Let's get Social!
Join me on Instagram @marciasocas
And I hope my Pinterest boards will inspire you: