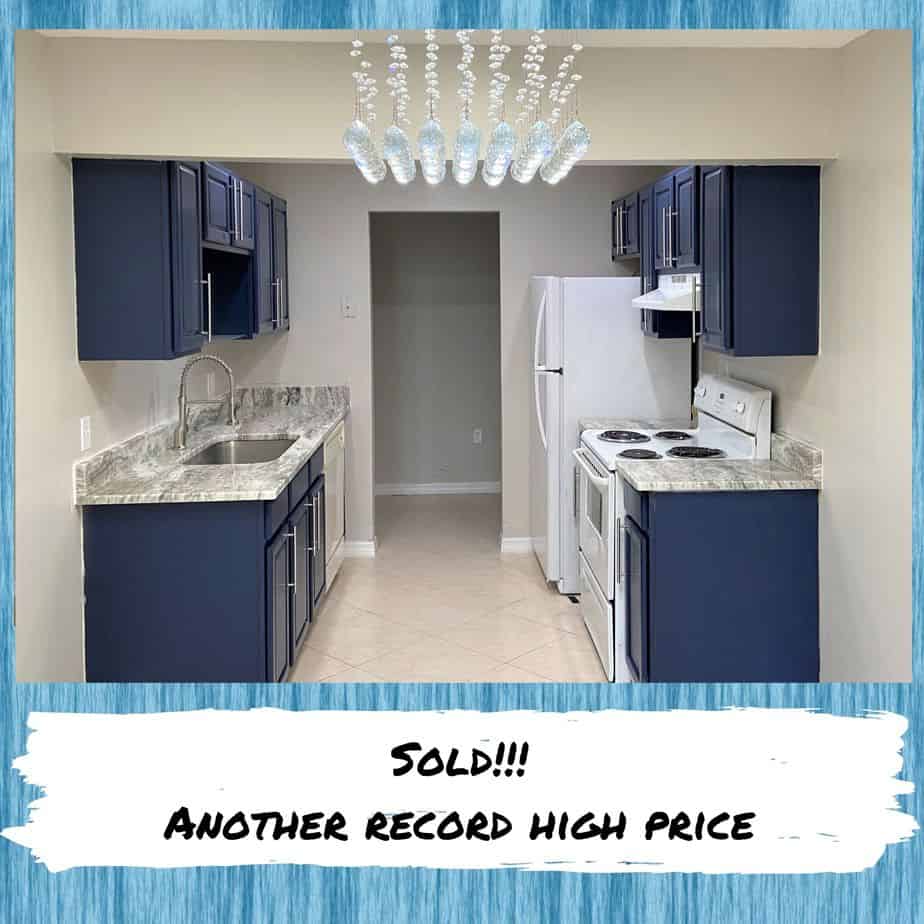 Condo flipping project in Florida showing work done, expenses, and profit. See how much house flippers make on a project.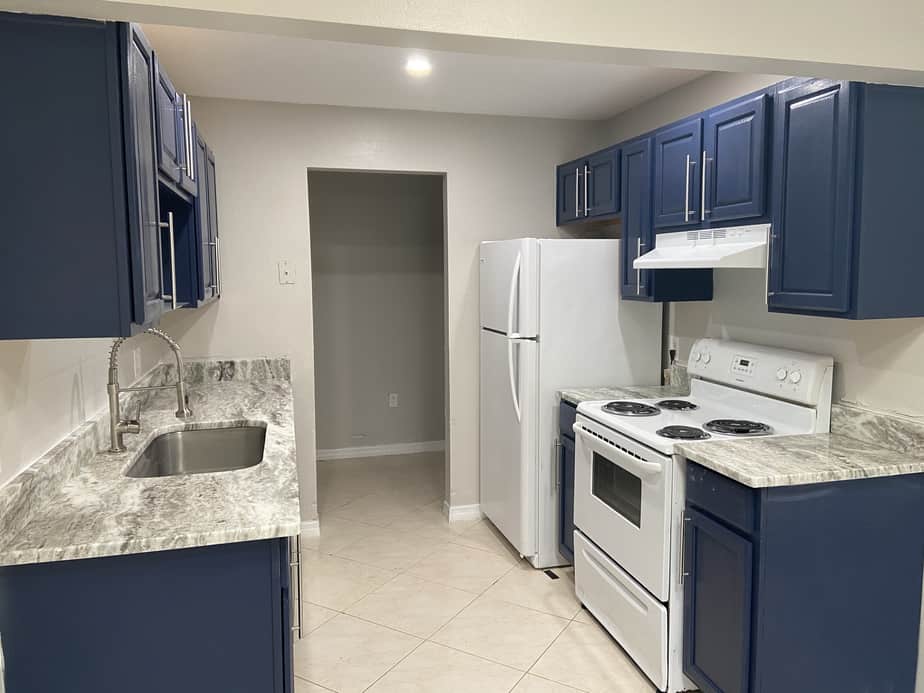 Is painting kitchen cabinets a good idea? Painting kitchen cabinets is quick, easy, and inexpensive. If your cabinets are in good condition, and are simply not a color that you like, this is a great DIY project for you. Here are step by step before and after photos of the process. We saved money during … Read more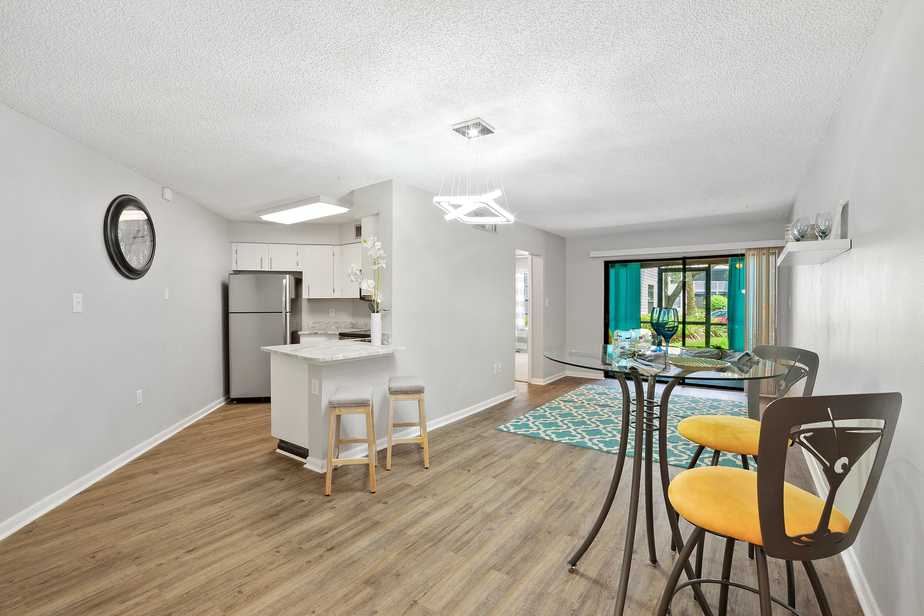 Eric worked on his first condo flip. You may have considered condo flipping so I wanted to show you our results.