Rental Renovation. We bought a rental back in 2006, at the height of the market. Pricing crashed soon after and we couldn't sell the property. So, we decided to hold it and rent it. We had steady tenants there for a long time, but they didn't take care of the home and it started to look a mess.
We wanted to renovate while they were there, but they didn't want anything done while they were living there.
Now that the tenants have moved out and the market is doing well for home sales, we had the perfect opportunity to renovate and sell.
Here are the before and after pics. The Renovation was easy and inexpensive. It's amazing what paint and lighting and flooring can do. I hope you enjoy the photos and feel free to ask me any questions you have!
Good luck with your renovations too!
Before: the house had a burnt orange color and an older roof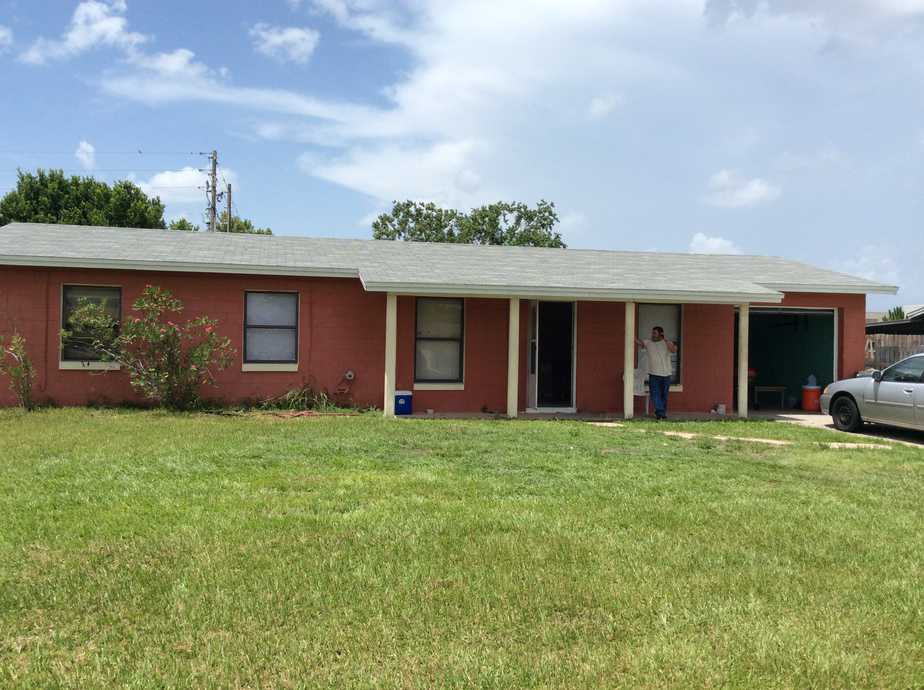 After: A new roof certainly helps! But also the lightening of the paint, bright white trim, and addition of shutters made a huge impact.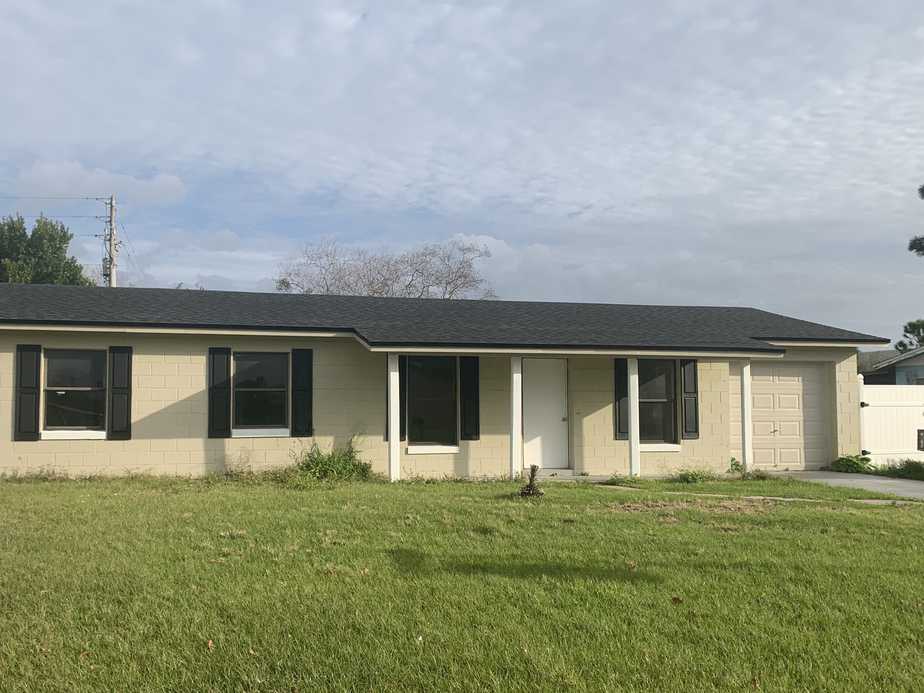 Living room before: lots of paneling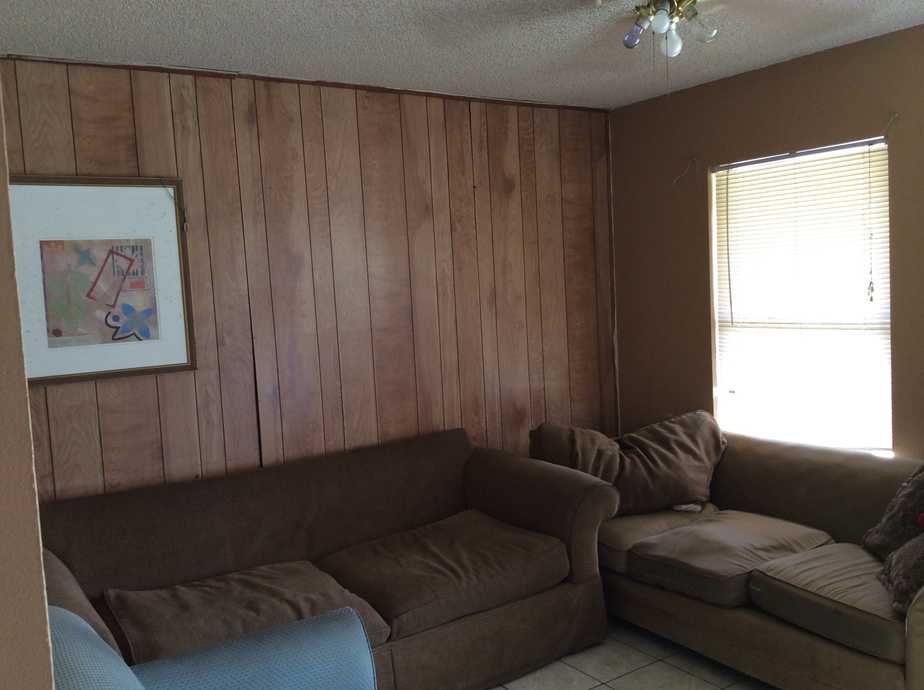 After: rather than remove the paneling and have to install new drywall, a coat of paint and a new light fixture made a world of difference.
Kitchen before: wow, just wow. The home always had these mismatched cabinets which we have been wanting to change for a long time.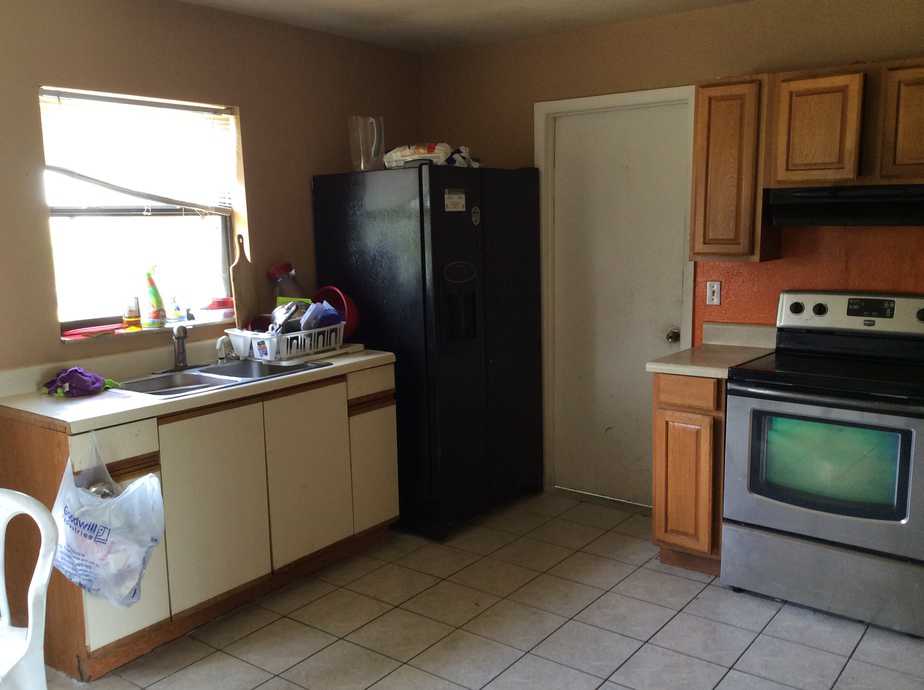 After: We did spend some money on cabinetry for sure, but there are great low cost places online for it. The granite counters weren't expensive at all, the pieces were small and the granite installer was able to use leftover pieces from another job.
Bathroom before: This was the back bathroom of the house. The tenant had painted it himself and while he loved his look, it didn't match what we wanted for the sale.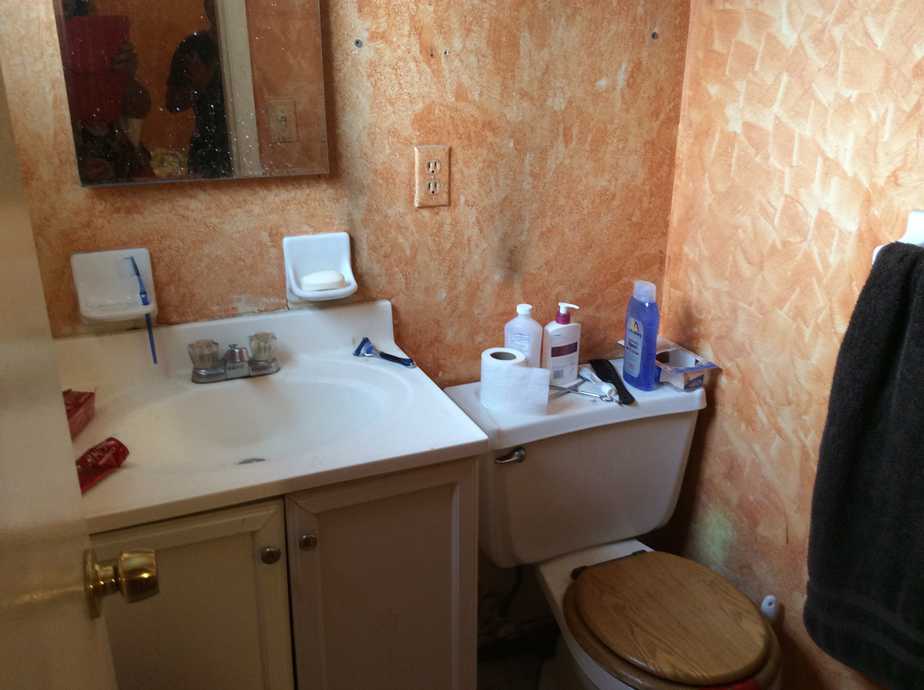 After: A new cabinet from the hardware store, new paint, and an inexpensive new light fixture gave us the look we wanted in this rental renovation.
One of the bedrooms before: Again, the tenant had painted this to his liking. The flooring was laminate and was starting to lift in between the sections.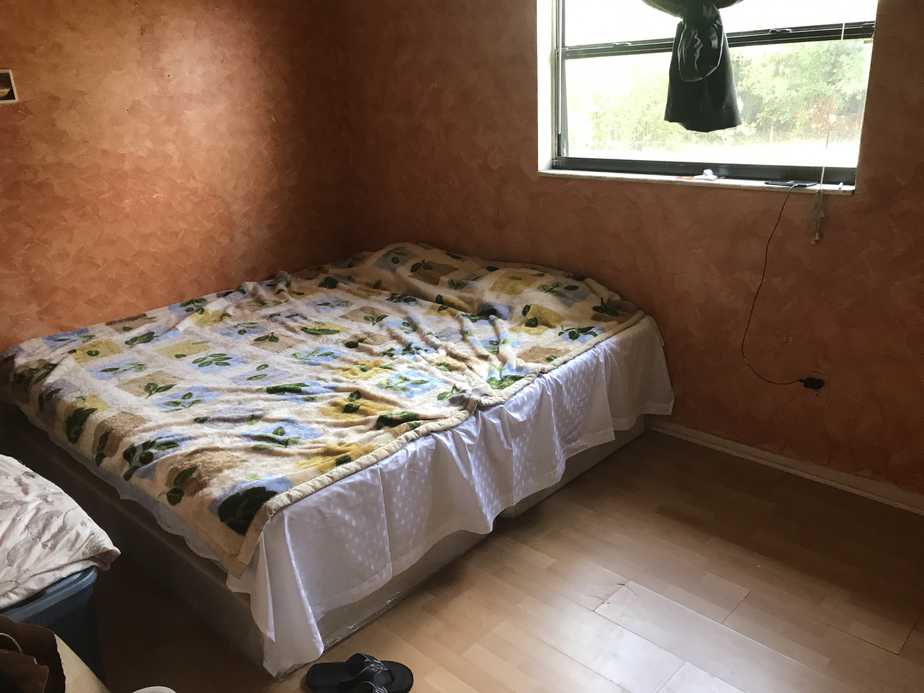 After: This luxury vinyl plank flooring was inexpensive and easy to install. Again, paint changed this room a lot too!
Bedroom 2 before and after–paint and flooring, a worthwhile investment!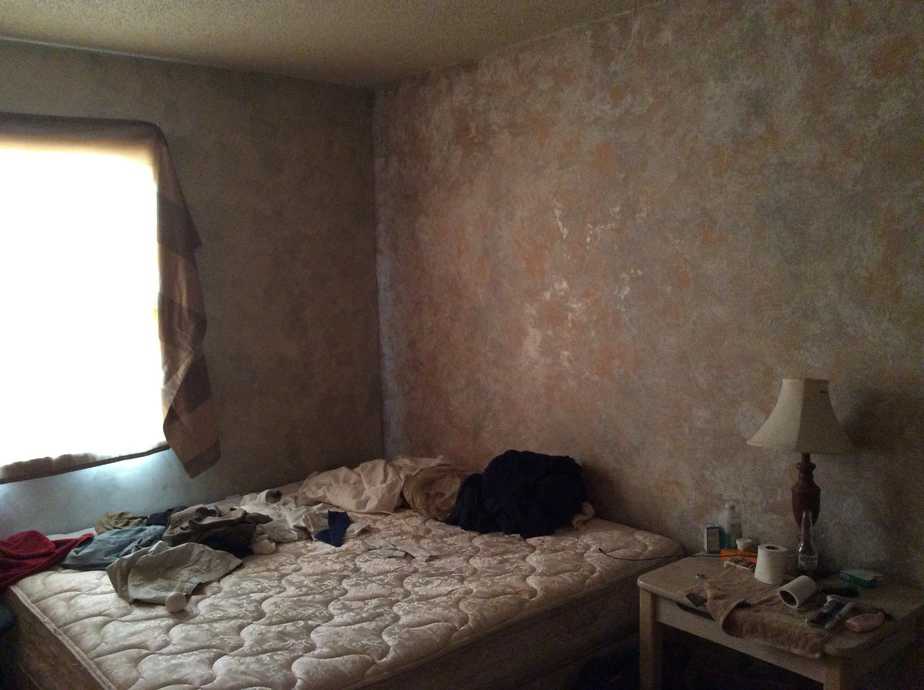 Show me pics from your Reno on a budget too!!!
Here are some other posts you may like:
Condo Flip-Start to Finish, with income and expense report
Creating a Wine Cellar from an Unused Closet
Complete home renovation & flip, Camellia Gardens, Orlando