Man Cave Ideas On A Budget
A man cave is a space where a man can relax and be himself. It's a place where he can pursue his hobbies, hang out with his friends, and watch the game. Man caves can be expensive to create, but they don't have to be. There are plenty of ways to create a stylish and functional man cave on a tight budget.
What is a Man Cave?
A man cave is a private and own space for a man to relax and enjoy his interests. It can be a basement, garage, shed, or even just a corner of his living room. Man caves are typically decorated with sports memorabilia, video games, music equipment, and other items that reflect the man's hobbies.
Why Get A Man Cave?
There are many benefits to having a man cave. First, it gives a man a place to relax and de-stress. It's a place where he can go to forget about his work and his troubles. Second, a man cave can be a great place to entertain friends and family. It's a place where everyone can come together to watch the game, play video games, or just hang out. Third, a man cave can be a great way to express a man's individuality. It's a perfect place where he can decorate and furnish the space the way he wants.
If you are looking for cheap man cave ideas, there a plenty of ideas:
1. Sports Man Cave:
If you or your man is a sports fan, a sports-themed man cave is the perfect way for him. You can decorate the space with his favorite team's memorabilia, such as jerseys, pennants, posters, an old baseball bat, and framed photos of his favorite players. You can also add a sports bar, dartboard, pool table, ping pong table, or foosball table for him to play with his friends. If you have the space, you can even add a mini-fridge or beer kegerator so he can have his favorite drinks on hand while he watches the game.
2. Man Cave Bar
If you or your man likes to entertain, a man cave bar is a good idea for him to gather with his friends and just relax and chat. You can set up a simple bar area with a few stools and shelves for his liquor and glasses. Or display bottle opener or beer glass collection. You can also add bar stools, a wine rack, a wine cellar, or a beer fridge, depending on his personal preference. If you have a large space, you can even add a mini-sink, mini fridge, and ice maker to make it easier to mix drinks.
Here are some more specific man cave bar ideas.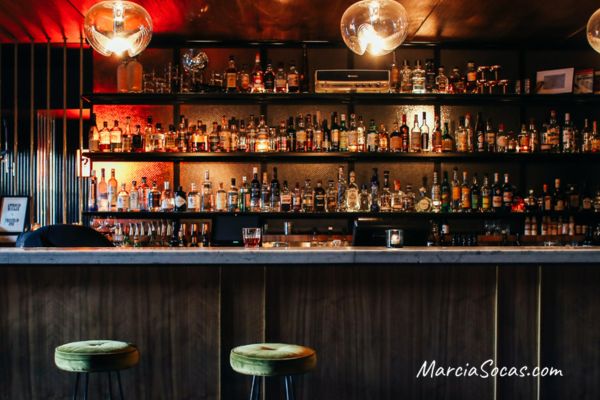 3. Gaming Man Cave
A gaming man cave is the perfect place for you or for him if he loves to play video games to indulge in his favorite hobby. You can set up a game room or a gaming system with a big screen and comfortable seating. You can also add a few arcade cabinets for arcade games or classic video game consoles. If you have the space, you can even add a gaming chair and desk for his game night so he can play in comfort for hours on end.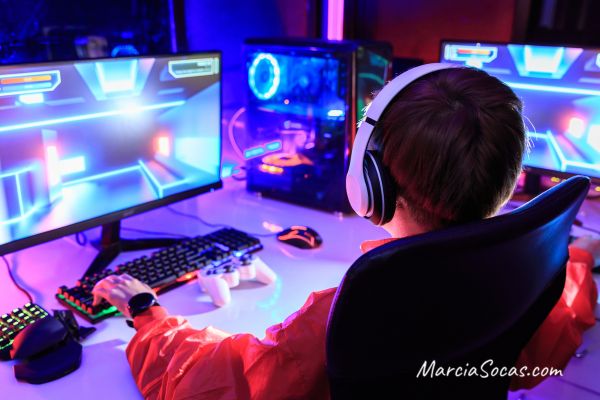 4. Music Man Cave
If your man loves music, a music room is the perfect man cave idea for him to listen to his favorite tunes, play his instruments, or even record his own music. You can set up a sound system with speakers and a subwoofer. You can also add vinyl records, surround sound, a record player, guitar, drums, or other musical instruments. If you have available space, you can even add a recording booth so he can capture his musical creations.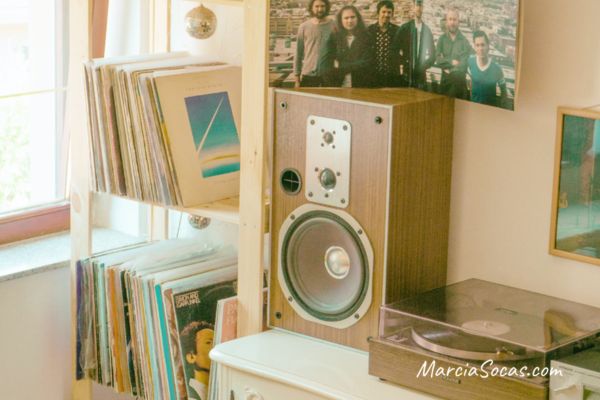 5. Man Cave LED lights
LED lights are a great idea to add a touch of style to any man cave. You can use LED strip lights to create neon signs, and custom signage or to light up the space with your favorite team's colors. You can also use LED spotlights or string lights to highlight his personal space.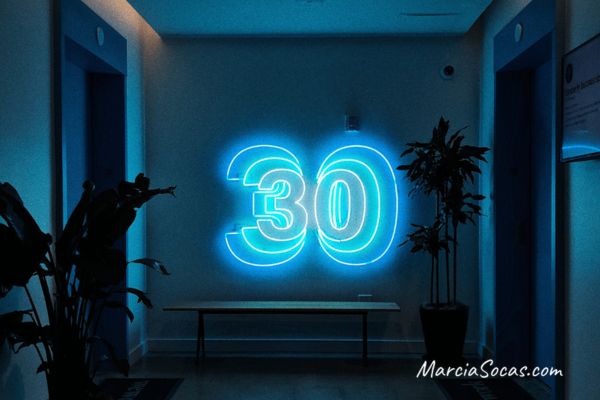 6. Man Cave Library
If you or your man loves to read, a man cave library is the perfect spot for him to relax and unwind with his favorite books. You can set up a few bookshelves and add a comfortable chair or couch for him to relax on. You can also add a coffee table, rug, and some lamps to create a cozy atmosphere. If you have a dedicated space, you can even add a fireplace so he can enjoy a good book by the fire on a cold winter night.
By the way, here's a tutorial to DIY build your own fireplace wall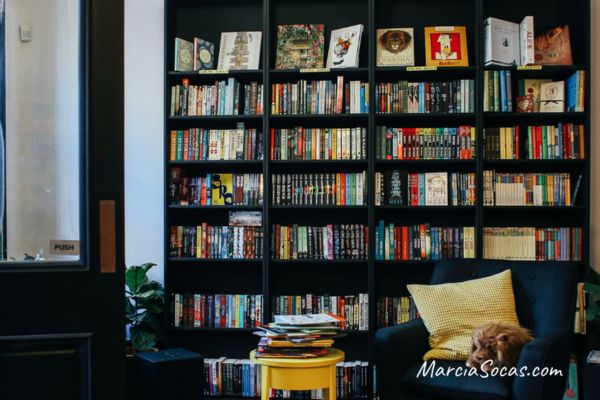 No matter what your or your man's interests are, there's a way to create a man cave that he'll love in the cheapest way. Just a little creativity and resources, and you'll be able to create a man cave of your dreams and a space that he can truly call his own.
Here are a few additional tips for creating a budget-friendly man cave:
Know the theme: Determine a theme based on your favorite hobby, sport, or interest. This will guide your decor choices.
Shop around for deals. You can find great deals on furniture, decorations, and other items for your man cave at thrift stores, garage sales, and online marketplaces.
DIY projects. If you're handy, you can save a lot of money by doing an easy DIY project. You can build your own simple furniture, decorate the walls, and even install your own lighting and man cave sign.
Get creative. You don't need to spend a lot of money to create a stylish and functional man cave. Get creative with your decorating ideas and use what you have on hand.
Ask for help. If you need help decorating your own man cave, ask your friends and family for help. They may be able to lend you a hand, donate some items, or even give you some great ideas and best budget man cave ideas.
Your man cave is your sanctuary, a place where you can let loose, kick back, and be yourself. It's a reflection of your unique personality and passions, a space where you can indulge in your hobbies and interests without judgment. And the best part is, you don't need to break the bank to create an amazing man cave. So, go ahead and transform that neglected space into your own ultimate man cave and personal haven!